5 simple ways to survive without a job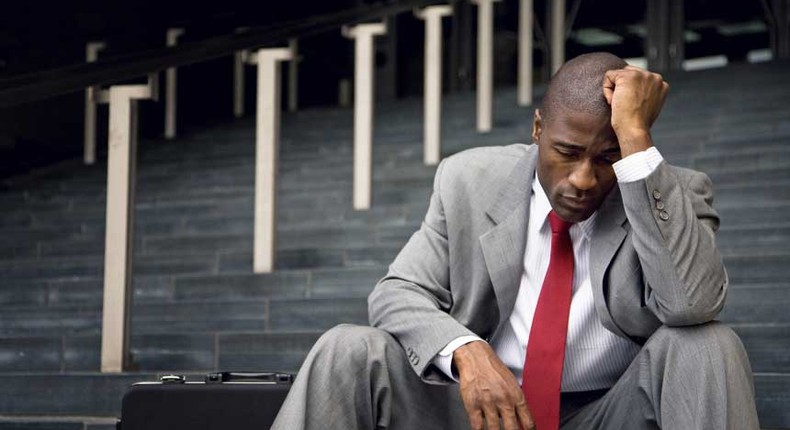 Getting a job nowadays is not as easy as it was some years back.
Even though you have them papers, you can still tarmac for years without a job now that it's a 'who knows who' society.
But don't worry, you don't have to kill yourself with all the job hunting pressure. You can survive it as you await your dream job.
These tips will help you get through:
Don't strain yourself so much now that you don't have a job. Go for a single house or a bedsitter and you can always move to a larger house once you get a job. The goal here is not to lead a luxurious life but rather lead an affordable life.
Forget about those expensive food joints for now. In fact, cook your own food instead of buying. Also, you note that buying food stuffs from supermarkets is quite expensive. So, go to the market and get your groceries and buy other stuffs from the small shops. It's way cheaper.
I know it's more convenient but that can come later. For now, opt for public transport and walk for shorter distances. That 10 shillings you pay for a short distance could get you some data bundles to apply for a job.
When you are jobless, you may be tempted to just stay indoors in isolation. But you need to get out of the house and meet people. Go for social events, coffee dates once in a while or volunteer at some place. The people you meet may end up linking you to your dream job.
5. Make something out of your hobby
What is it that you like doing? You could turn your hobby into a business. If you love cooking for instance, you can do it for money. Even if you won't get much money in the beginning, it will sustain you as you wait to get a good job.
JOIN OUR PULSE COMMUNITY!
Recommended articles
The 14 best prenatal vitamins for soon-to-be moms, according to experts
Juliani and Lilian Nganga welcome a bouncing baby boy
5 signs you're ready to be in a relationship after being single for so long
15 hot and steamy ways to get yourself in the mood
5 places in the world you're not allowed to visit
Muitiriri's new role at NTV revealed days after being poached from TV47
Going to therapy and 4 other things we need to normalize about mental health
8 types of matatu crew you will encounter in Nairobi
Esther Passaris reveals the tailor behind her stunning dresses