6 effective things to do after getting laid off from your work
Here's how you can deal with job loss.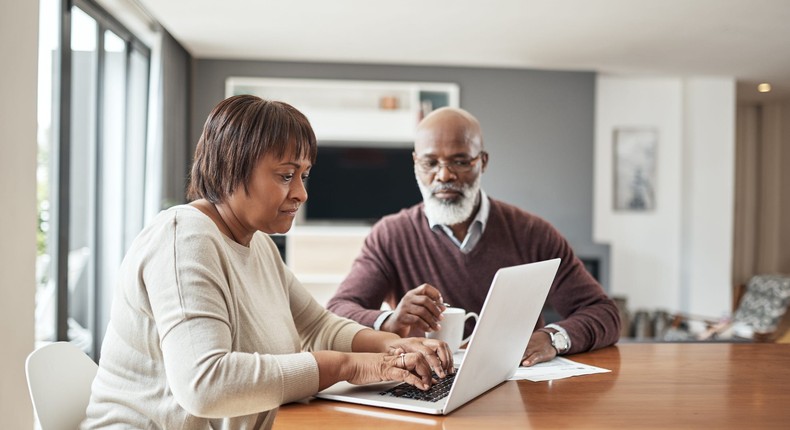 Losing a job sucks; regardless of the circumstances surrounding it.
While some people are able to bounce back from a lay off easily, others aren't.
With a clear plan and an effective way of dealing with the job loss however, the future may not be so scary to face.
USA Today came up with 6 things to do after getting laid off from your work.
Try and make sure to leave a company having understood the circumstances behind your being laid off.
Top job searching site Glassdoor community expert Sarah Stoddard says that "some employers may refrain from sharing this feedback to avoid potential lawsuits, but it's an opportunity to learn any insights on how you fell short in your duties."
Knowing why you were laid off in the first place could lead you to self-reflect on the things you could do to improve as you search for a new job.
2.Audit your emergency fund
Revisit your financial accounts. Now that you won't have a steady flow of money for some time – hopefully a short time – you need to cut out certain luxuries from your budget until you get a new job.
Needs versus wants at this point.
The first thing most people would do when they get laid off is to start looking for work. While it's great to take action fast, it is okay to take a few days to come to terms with the loss of the job then get back to searching.
It will also give you time to reflect and tailor your resume well.
4.Try not to remain discouraged
Once you recover, you can now start actively searching for a job.
Stoddard says: "Don't let those few days turn into weeks or months because it takes time and thought to land a job that will fit what you are looking for and find a company with a mission you are passionate about. The earlier you can start your job search, the better."
5.Don't lose touch with your previous colleagues
A brief email with your contact information would be great to send to your previous colleagues that you would like to stay in touch with.
You'll never know what the future holds which makes it important to maintain those relationships.
Stoddard advises one to familiarize with a company's policies such as their severance pay and extended health coverage in case of early termination.
No one anticipates to be laid off but being prepared for anything comes in handy in the future.
JOIN OUR PULSE COMMUNITY!
Recommended articles
5 traditional qualities money has replaced in modern relationships
Is love transactional? - First episode of Pulse LSL premiers [Video]
5 things you can do if you are stuck in a queue for hours
5 reasons you should consider having a court wedding
The perfect nail color to wear when your boyfriend proposes
4 side effects of eating peanuts in excess
Miracle Baby's girlfriend treated to surprise baby shower [Photos]
Badagry Slave Route: Slaves passed these 5 notable stops on their journey of no return
Here's why sleeping with your phone in bed can affect your health