Never ever do these things for money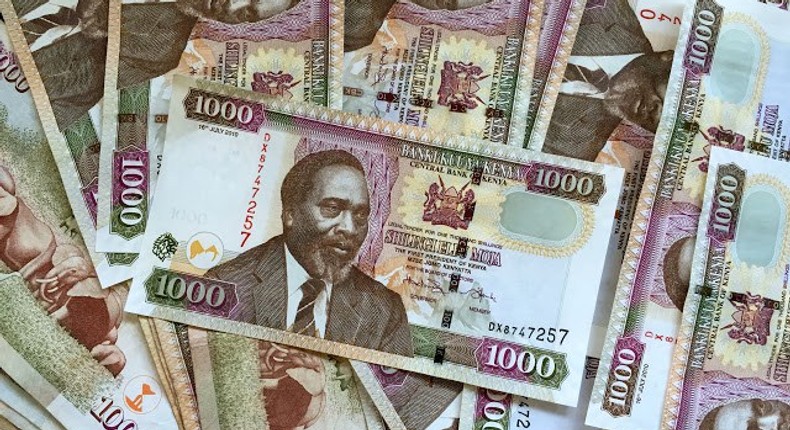 When it comes to money, people will do the unbelievable just to have it.
And even though desperate moments call for desperate measures, some things should never be done for money.
Here are some things that you should never ever do for money:
I know this is a controversial one but there is no need for getting married if it's all about money. First, you won't like it and you won't fake it for so long. Once your partner realizes that you just got married to them because of money, that's the end.
Whether it's a drug, joining terror groups or stealing, you don't deserve life in jail. Think of better ways to make money but for whatsoever the reason, don't engage in illegal business.
Pulse Live Kenya
You should not just work for money. You should at least have some liking for your job and feel comfortable doing whatever you do. Otherwise, the working environment will be stressful, you will have problems with your bosses or your clients and you finally will lose it. It will also drain you emotionally and may lead to depression.
4. Get in trouble with family
One thing you can never change is your family. However bad you think they are, you will be stuck to them and associated with them till death. And whenever we face challenges, we always fall back to our families for support. So, you should never do anything that destroys your relationship with your family for money since you will always need them.
5. Sacrifice something you love
Pulse Live Kenya
Life can be so challenging sometimes. Even so, the things you hold dearly should not be given away at the mention of money. The money will not last and you will forever regret letting go something you love just for money.
6. Compromising your morals and beliefs
We all have some moral values and beliefs we strongly hold to. These, too, should never be sacrificed for the sake of money. Your dignity, self-respect, and self-worth, for instance, cannot be measured in terms of money.
JOIN OUR PULSE COMMUNITY!
Recommended articles
5 foods that help wounds heal faster
Signs people think mean he's in love with you but don't
5 best romantic gestures when you want to apologise
Tear gas safety guide: 9 ways to protect yourself, others, according to AI
How to break up with someone without regret
Tusker partners with Wakadinali for Kenya's biggest Easter festival
40 best Mother's Day quotes of all time
Miracle Baby and Carol Katrue announce pregnancy 1 month after welcoming newborn
6 things I learned after taking my crush to MKO on our 1st date