10 tips to help your child deal with cancer
Plive.co.ke sourced 10 tips to aid a parent whose child has been diagnosed with cancer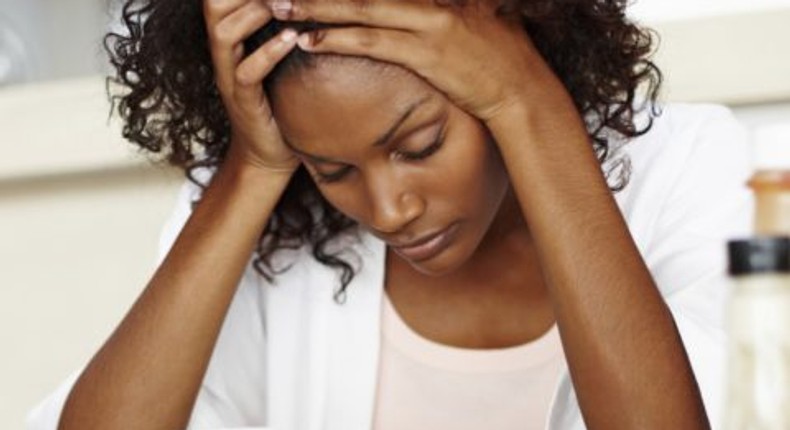 One of the most devastating time for a parent is when they are informed that their child has cancer.
The disease has killed millions and does not respect whether you are a young or old, poor or rich as it has hit people of various groups worldwide.
Receiving the news is hard for a parent and even harder, is the task of explaining to your child his/her current health status and what they will have to endure during treatment.
For this reason, Plive.co.ke sourced 10 tips to aid a parent whose child has been diagnosed.
Depending on how the diagnosed cancer could develop - either rapidly or slowly - you will have to decide when to talk to your child about their condition.
You must talk to your child and let them know what is happening. This will also depend on their age and the level of understanding.
You will need to be very honest with your child on what will eventually happen to his/her body. They will always sense if you are anxious, therefore, do not hide information from them.
3. Ask them what they already know
Your child has probably heard about cancer at school, in movies, read in books etc. A good way to start this hard conversation is getting to know what information they already have on cancer.
This will help you know how to proceed with the talk.
4. Allow them to talk about their fears
If you have informed your little one on the possible outcome, give them the open space to talk about their fears.
You will also need to be open about your own fears to counselors, spouse, friend or family so that you can reassure your child well.
5. Dealing with hair loss
If your doctor informs you that your child's hair is going to drop because of the treatment, you will definitely need to let your child know about this.
Self-image is crucial for children and having a positive one will boost their self-esteem and confidence.
If this is a possinle outcome, you can set aside time for shopping with your child.
Allow them to pick their favorite hat, scarf or wig to use during the period.
6. Dealing with long hours and days at the hospital
During treatment, your child will spend countless hours at the hospital. For this reason, you can consider making the space fun for your child.
Put up posters of cartoons that they love and make the hospital feel as homely as it possibly can.
Your child's friends may withdraw from them since he/she is spending most of the time at the hospital. This will make your child feel lonely.
To avoid this, encourage your child to call, text, WhatsApp their friends so that they may feel close to them.
8.  How to answer questions
Your child will be asked a lot of questions about their conditions and you will need to inform them how to deal with such.
You can also encourage them to ignore querries that they do not wish to answer.
Your child could be in love with sports but because of the treatment which consumes most of their energy, they can be unable to do so.
You could try and help them discover another gifting that they have which will not consume most of their energy.Activities such like music, art etc could work well.
Do not be too cautious with them. Allow them to lead a normal life and give them as much independence as they require.
JOIN OUR PULSE COMMUNITY!
Recommended articles
Here's why flight attendants sit on their hands
DP Gachagua & Pastor Rigathi lights up social media with new fashion statement [Photos]
A beautiful love story & 3 miscarriages: Kubamba Krew's DJ Moz's wife opens up
Jägermeister night embassy wraps Nairobi tour with a flourish of style & rhythm
DIY Recipe: How to make African drop doughnuts
5 things every young man in a relationship should know about women
Ladies: 10 tips to snag a 'mzungu' and slay the season
Nelly and Ashanti expecting first child after rekindling their on-and-off love life
7 things your belly button says about your health