4 good reasons why you should marry a Luo man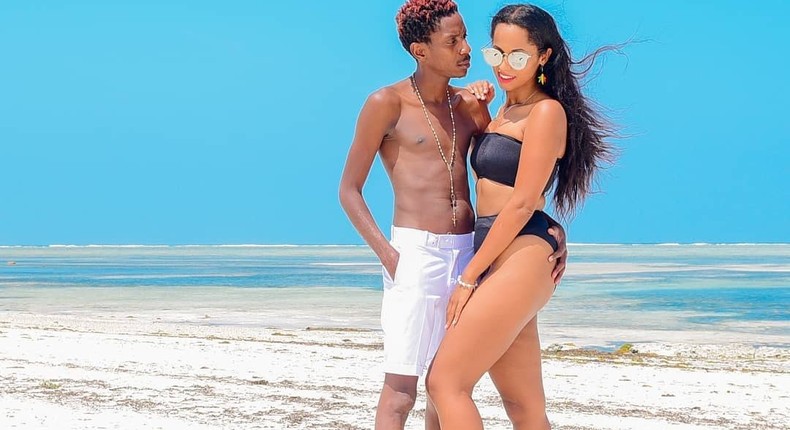 Forget about the arrogance and pride tales about Luo men.
Luo men have other great features-only that we focus more on the features that we don't like. In fact, you should get yourself a man from the Lakeside already because they make great boyfriends and hubbies.
Don't believe it? These reasons will have you change your perception about Luo men:
When it comes to being confident, they know how to do it and they are not intimidated. We all like a confident man who can stand up and express their opinions without fear. They talk with so much authority and confidence and you are sure that they will never disappoint you in a public appearance.
If I was to rate them in regards to romance, they would hold first position out of all the 42 tribes in Kenya. Let's be honest, Luo men know how to show love to their babes and they don't mind spending on you. As long as they have them bucks, they will treat you like the queen you are. And as they say, money is never a problem to them – the problem is how to spend the money (read with the Luo accent).
Since they love spending on their women, they will labor day and night to get the money. Needless to mention that their high standards of living can't allow them to idle around. They will even take more than one job even if it's heck tiresome just to maintain a certain class and ensure that their families don't lack.
4. They will appreciate you
Unlike Kikuyu men who will always introduce you as 'mama watoto' a Luo man is really proud of his wife and will show her off to the whole universe. He will literally flaunt you, hold your hand in public places and tell his friends how much he loves you right in your presence. He will be proud of you and will appreciate the things you do for him – something every woman wants.
Nevertheless, you got the last say; your man, your choice.
JOIN OUR PULSE COMMUNITY!
Recommended articles
Kambua shares her biggest lesson in motherhood
DIY Recipes: How to make sweet potato fries
South African star Ami Faku delivers rousing performance at Drip Fest [Photos]
Bed-time routine hack to help you fall asleep faster
5 traditional qualities money has replaced in modern relationships
Is love transactional? - First episode of Pulse LSL premiers [Video]
5 things you can do if you are stuck in a queue for hours
5 reasons you should consider having a court wedding
The perfect nail color to wear when your boyfriend proposes