8 struggles only the first born child understands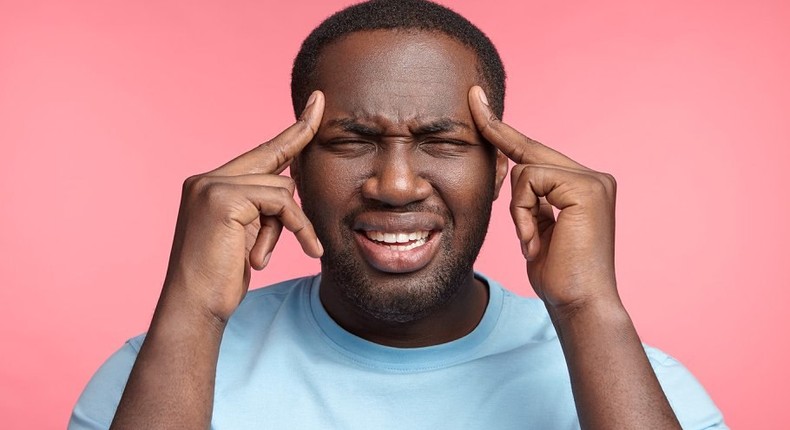 Being the eldest child in the family has its good side as well as its downside.
But it's until you get other siblings that you realize that being a firstborn is not all sweets and pancakes.
We bet you will relate to these struggles if you are the eldest child in your family:
1. You have to grow up really fast
Once you have other siblings, you are forced to grow up at an earlier age. You have to learn how to do things on your own because your parents now have all the attention directed to your younger siblings.
2. You become the deputy parent
When your parents are away, you automatically sit in for them. You take care of your younger siblings, feed them, ensure they are warm and that they don't miss their siesta. And if anything goes wrong, you will be held responsible.
3. You have to be the role model.
Even if you don't want to be one. You are constantly reminded that your siblings look up to you and are expected to be excellent at everything you do.
4. More pressure to succeed
Now that you are your siblings' role model, more pressure to succeed comes automatically. You can't just afford to get bad grades because your siblings are watching. So you got to set the standards up high.
5. You are blamed for your sibling's mistakes
Since you are the deputy parent, your siblings should not make any mistakes when you are around. And if they do, too bad because you will be punished on their behalf.
Whether you like it or not, you have to baby sit your siblings when your parents are away. And heavens know that no African parent will pay a nanny to come baby sit while you play.
7. You have to be ready for sacrifices
Now that you are the bigger one, you have to sacrifice for the sake of your kids. That ranges from letting your siblings play with your toys even if you wonna play, to sacrificing your luxuries to support your parents bring up the younger children.
8. You must always have money
And once you start earning, you have to meet all your siblings' demand regardless of whether you have money or not. Because to them, you are the bigger one and money is no problem to you.
JOIN OUR PULSE COMMUNITY!
Recommended articles
3 reasons you should apply lime juice on your face
NTV anchors Ben Kitili & Lofty Matambo promoted to senior roles
15 of the wildest animal specimens I saw hidden underneath one of the world's largest natural history museums
Cucumber: The health benefits of this fruit will leave you speechless
KTN anchor holds dreamy beach wedding ceremony on her birthday [Photos]
Fairytale bride: The 3 dresses Rita Dominic wore on her wedding day in detail
Check out how Rita Dominic and her husband looked at their white wedding
The way of men - How the 1st inaugural men's event went down
DIY Recipes: How to make Sausage salad