For women: 4 simple tricks to make a man fall in love with you
Although you cannot control how a man feels about you, there are some things you can do to get his attention and show him that you're special.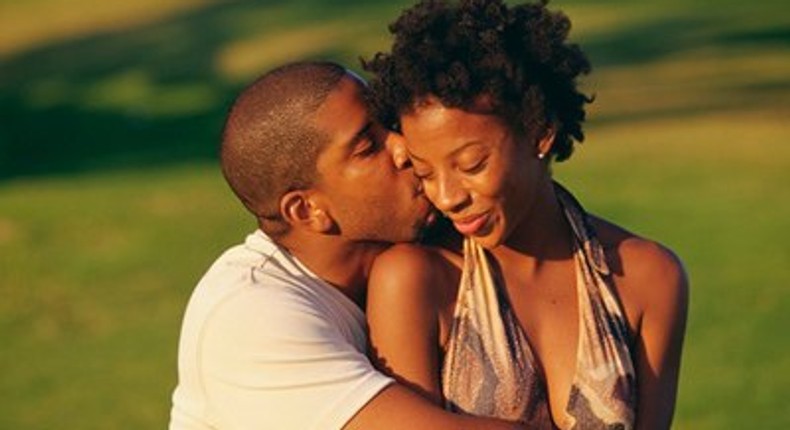 Relationships take time, dedication, and a steady mix of patience to work out.
They need a lot of effort, but sometimes it's not easy to figure out where you should be directing that effort.
Just like women, men also have certain traits they look for in women.
There are some interesting and effective tips on making the guy you like fall head over heels for you. So, read on to learn how to make him fall in love with you and ensure it lasts forever.
Trust me this works well. You should try to show interest in your man, whenever possible.
You can start with simple things such as asking him about his hobbies, what things he likes and what he does not like.
Any guy will feel special and wanted when a girl takes interest in him and tries to know about his likes and dislikes.
Apart from this, you can try to ask about his dreams and aspirations. You can ask him many such things about himself and, in no way can he not appreciate your gesture.
The only way to begin a relationship and have a deep connection with your man is through his feelings. In other words, you must try to become his best friend or a friend for life.
It is a fact that relationships based on good friendship last longer. So, to help you in the long run, make 'friendship' the cornerstone of your relationship.
Be genuine and honest to ensure that your goals, ambitions, and fears are safe to each other. That's how you let your guy know you're the one person he can always count on.
Always be the way you are and never attempt to change yourself or imitate others.
If you want to win your man's heart and make him fall in love with you, you have to be original. Don't come off as hypocritical because men don't like that.
The foundation of any relationship is trust. It is faith that can make any relationship foster or shatter.
Being faithful is necessary for a long, healthy and successful relationship. You have to show your partner that you love him despite all the problems.
JOIN OUR PULSE COMMUNITY!
Recommended articles
5 great ways to look stylish with short hair, inspiration from Kambua
4 lifestyle changes you should adopt to reduce risk of heart disease
Why you keep attracting emotionally unavailable men
Living in Nairobi's slums, you are 35% more likely to get high blood pressure than those in rural areas
3 things you should do if you plan on going through your partner's phone
5 ways Ghanaian jollof is different from Nigerian jollof
8 bedroom essentials that will enhance your restful retreat
Discover 5 must-try beauty and skincare ingredients from around the world
5 reasons your ex left and why you should not consider taking them back