Why I stopped using mobile banking
You could be a victim of smishing.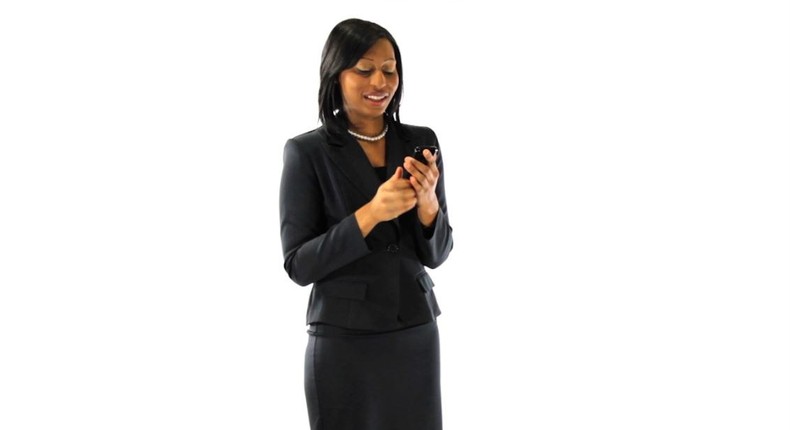 Its not only the thugs in Kamiti texting that you should be cautious of.
From easy access to your money to instant bank statements, using mobile banking is convenient on so many levels. However, as an ardent user I have come to realize that while mobile banking is great, it's not something you want to get used to.
Security experts generally agree that mobile banking is safer than computer banking because very few viruses exist for phones. However, that does not mean that mobile banking is immune to security threats.
If you are a spendthrift like I am then having constant access to your bank account is like putting meat in front of a lion and expecting it not to eat. It is very easy to get caught up in a spending spree and since you are not seeing the money actually change hands, it is easy to lose track of how much you are spending or keep track of it.
And speaking of tracking, online banking uses an encrypted connection that makes it difficult for hackers to read transmitted data. However, when stolen, this will not protect your bank account if you have customized your phone to automatically save passwords and PINs.
You could also be a victim of smishing. This happens when hackers posing as financial institutions and service providers ask for bank information and then use it to steal your money.
Save all the official numbers used by your bank and the service provider to contact you. This is information you can find online and will help you identify a fake when they make contact.
Also, most banks will charge you for the transactions done on phone and while they may not seem like much when you're transacting, they add up to large amounts in the end, especially if you are a frequent online banker.
JOIN OUR PULSE COMMUNITY!
Recommended articles
5 ways to have more mind-blowing s*x in your relationship
Details of cosmetic procedure behind Kate Actress' new body [Video]
Here's why sleeping with your phone in bed can affect your health
Body count: Stop asking your girl for it, you don't need to know
25 top designers to showcase at Nairobi Fashion Week
Kelvin Kinuthia and mum step out with matching outfits on birthday[Photos]
Barbie tattooing my face on her back boosted my self-esteem - Bobi Wine
5 problematic beauty standards created by celebrities and influencers
Influencers who turned side hustles into successful businesses