Why I stopped using mobile banking
You could be a victim of smishing.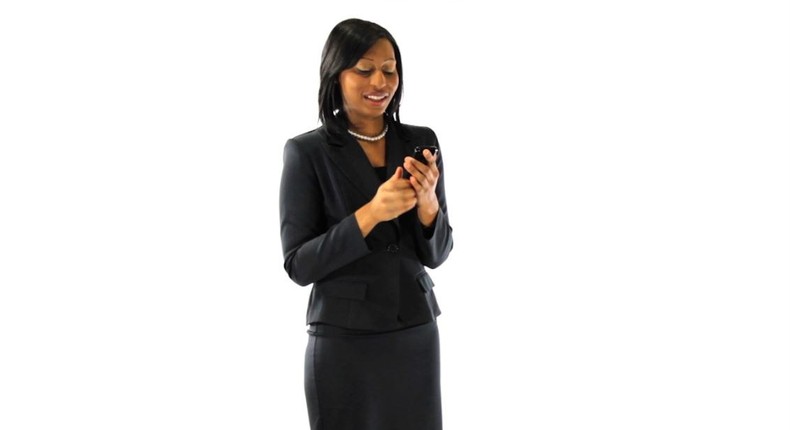 Its not only the thugs in Kamiti texting that you should be cautious of.
From easy access to your money to instant bank statements, using mobile banking is convenient on so many levels. However, as an ardent user I have come to realize that while mobile banking is great, it's not something you want to get used to.
Security experts generally agree that mobile banking is safer than computer banking because very few viruses exist for phones. However, that does not mean that mobile banking is immune to security threats.
If you are a spendthrift like I am then having constant access to your bank account is like putting meat in front of a lion and expecting it not to eat. It is very easy to get caught up in a spending spree and since you are not seeing the money actually change hands, it is easy to lose track of how much you are spending or keep track of it.
And speaking of tracking, online banking uses an encrypted connection that makes it difficult for hackers to read transmitted data. However, when stolen, this will not protect your bank account if you have customized your phone to automatically save passwords and PINs.
You could also be a victim of smishing. This happens when hackers posing as financial institutions and service providers ask for bank information and then use it to steal your money.
Save all the official numbers used by your bank and the service provider to contact you. This is information you can find online and will help you identify a fake when they make contact.
Also, most banks will charge you for the transactions done on phone and while they may not seem like much when you're transacting, they add up to large amounts in the end, especially if you are a frequent online banker.
JOIN OUR PULSE COMMUNITY!
Recommended articles
8 Well-clarified tips for preventing Pneumonia during the rainy season, according to AI
7 self-care activities for the weekend
10 safety tips to protect social media accounts from hackers, according to ChatGPT
Dos and don'ts of supporting Muslims during Ramadan
5 foods that help wounds heal faster
5 ways drinking water significantly improves your dental health
Signs people think mean he's in love when he isn't
5 best romantic gestures when you want to apologise
Tear gas safety guide: 9 ways to protect yourself, others, according to AI
Ferdinand Omanyala storms to 100m world-leading time, makes February history
Report: Erik ten Hag rules out trophy parade if Manchester United win
Ranking Xavi's European exits with Barcelona
Video: Christian Atsu's remains arrive in Ghana
Atsu's body to be brought home for burial - Ghana Embassy
Sad news: Christian Atsu found dead in Turkey
How well do you know your favourite La Liga club?
Messi gives in to Alphonso Davies' demand after 3 years
Why Greenwood could have played his last match for United