Recce squad officers have managed to take out two Al Shabaab terrorists at the Dusit Complex.
Photos posted by the Strategic Intelligence Service showed two of the attacked gunned down at the complex after 18 hours of terror.
The security officials also managed to secure ammunition the attackers still had on them as well as the weapons they had used to kill people at the complex.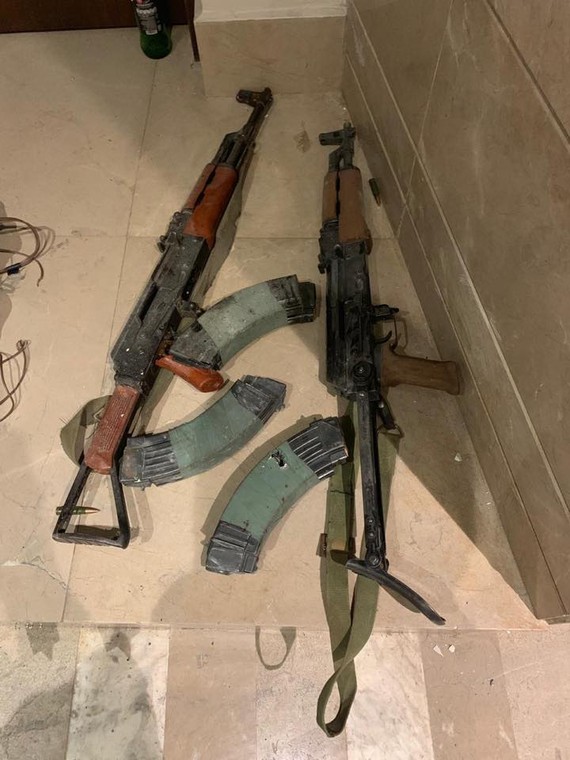 Death Toll Unconfirmed
The death toll is yet to be confirmed by security officials, however, CNN reported that 11 people had been confirmed dead by Wednesday morning.
At about 3 am over 40 people were safely evacuated from the building.
President Uhuru Kenyatta later confirmed that all the attackers had been eliminated and the security operation had been called off at the complex.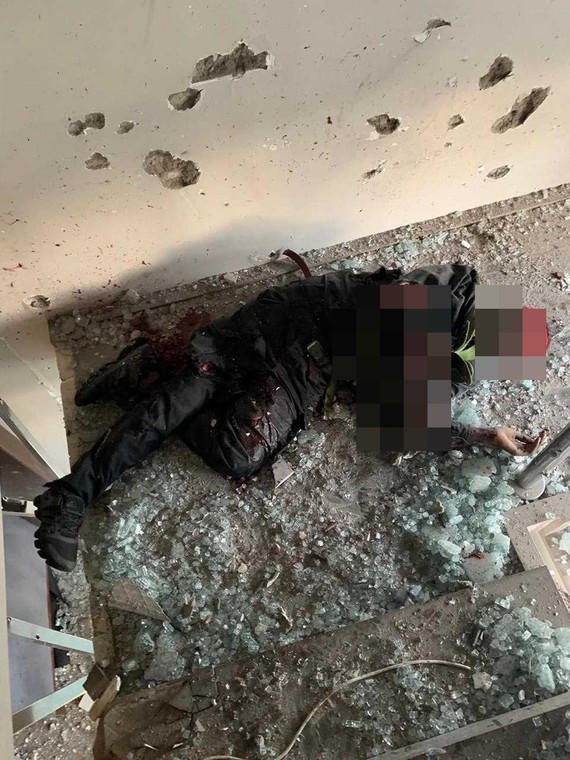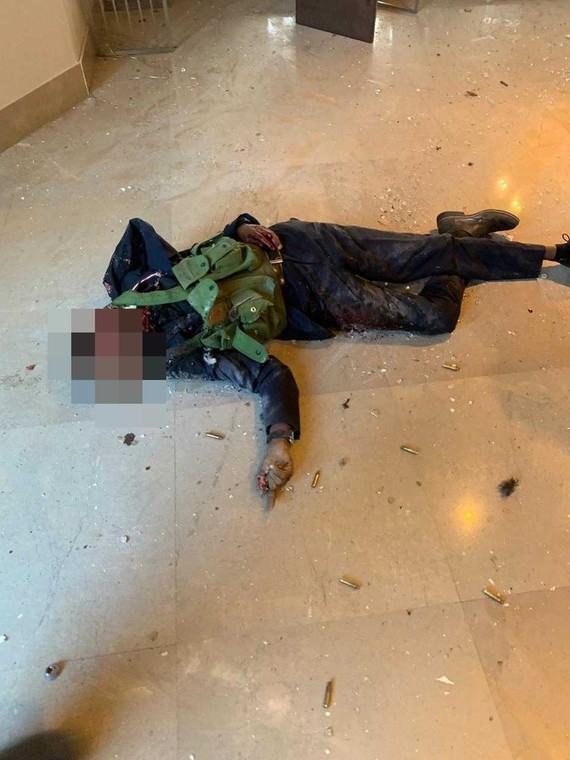 The president, however, did not reveal how many attackers had been taken out.