The Ministry of Transport announced that the 1.5 per cent of the net salary of employees in the public and private sector will be deducted starting end of this month as the government starts dock housing levy.
The Transport Ministry said that both the employer and employee will contribute as long as the sum does not exceed Ksh5,000.
In the statement issued, the Ministry stated: "The employers are required to deduct and remit the levy together with other statutory levies from both the employer and employee by the 9th of each succeeding month."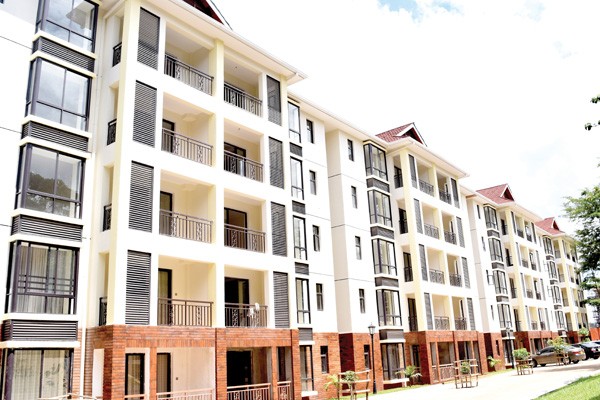 No public participation   
These contributions came under the Finance Bill 2018, which was approved by President Uhuru Kenyatta which introduced the 1.5 per cent mandatory levy on a worker's gross salary.
However, Cotu Secretary General Francis Atwoli moved to court arguing that there was no public participation in the plan.
On March 18, 2019, the Employment and Labour Relations court extended orders suspending the government plan to impose the 1.5percent Housing levy.
Big Four agenda  
The proposal is not clear on how those who are in self-employment would be able to participate in the scheme.
According to the government, the fund is meant to help realize the goal of delivering half a million affordable housing units in five years.
This is one of the four pillars of President Kenyatta's Big Four agenda for the next four years.