Interior CS Fred Matiang'i on Monday announced that there would be changes in the hours of operation for Huduma Namba registration as the exercise enters its last week.
Registration centres across the country will be open from 6 a. m. to 6 p. m. as the exercise closes on Saturday May 18, 2019.
"The interministerial committee has decided that in this last week of registration we are now going to operate between 6 a. m. and 6 p. m. across the country.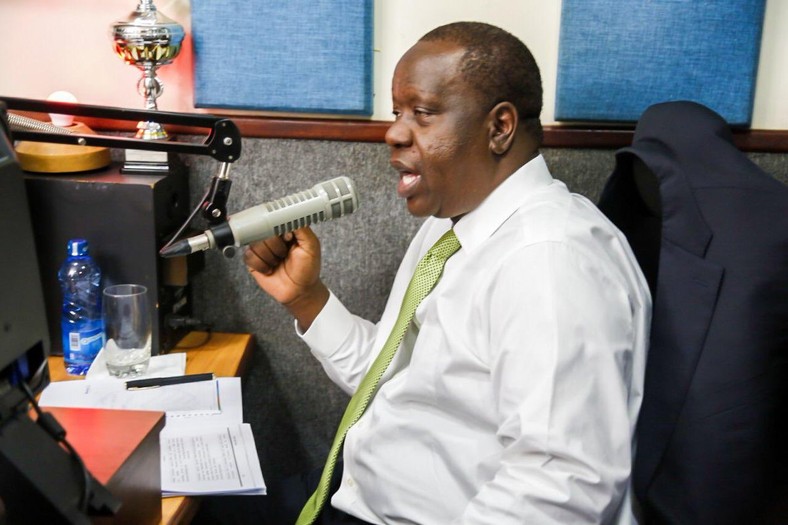 "Those who have not registered now have no excuse not to go to register before they go to work in the morning and get their Huduma Namba," he stated.
The CS, however, noted that there wouldn't be an extension to the period allowed for the registration exercise.
"This exercise has been going on for five weeks and we have registered 31 million Kenyans, which is about 65% of the projected population.
"Kenyans need to know that we are paying Sh1,000 each day on every one of our allies conducting the exercise and if we lose a day or extend we will lose a bit of money so our plan is to end by Saturday," he announced adding that they expected to register 40 million by the end date.
Kenyans in Diaspora
CS Matiang'i added that the exercise had entered a new cycle where citizens in diaspora will have a chance to get registered.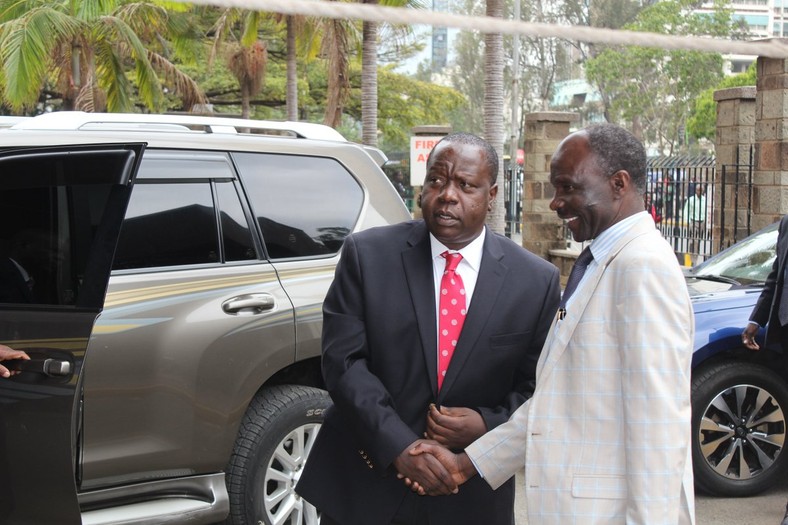 "This week we begun another phase in registration that addresses Kenyans in the diaspora. We distributed a total of 154 KIEMS kits in 54 missions around the world.
"We started active registration and from all reports the exercise is going well. Because we started a bit late in diaspora, Kenyans abroad will have until June 20 to do the mass registration," he stated.