Kenyans travelling to the coast this festive season using the SGR trains are set to enjoy the trip in regards to changes to the trains which take effect on December 24.
The changes that were announced on Monday, will see an increase in the number of coaches from the initial 9 to 14 for economy class passengers.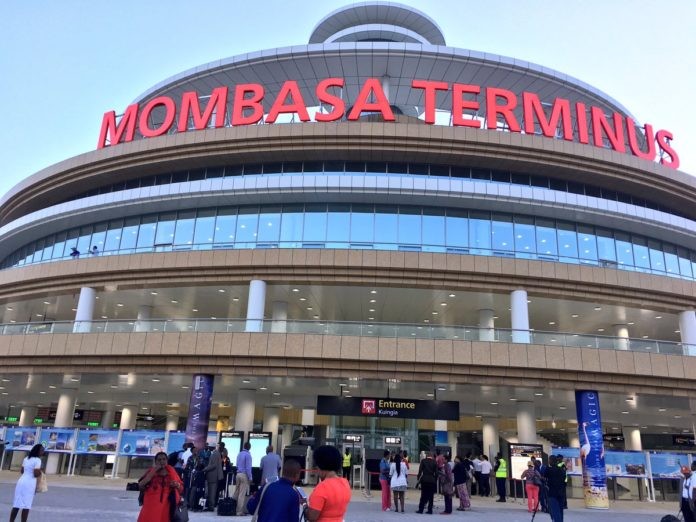 Phillip Mainga who is the Kenya Railways acting managing director stated that "We will be adding five more coaches on the Madaraka express train starting December 24 to December 27 to accommodate more passengers during the festive season".
"This is in addition to the five coaches we add every Friday, Saturday and Sunday," Mainga said.
The number of coaches for first class passengers, which is two, will however remain the same.
The Kenya Railways Corporation on Sunday revealed that the passenger service was fully booked ahead of the Christmas festivities.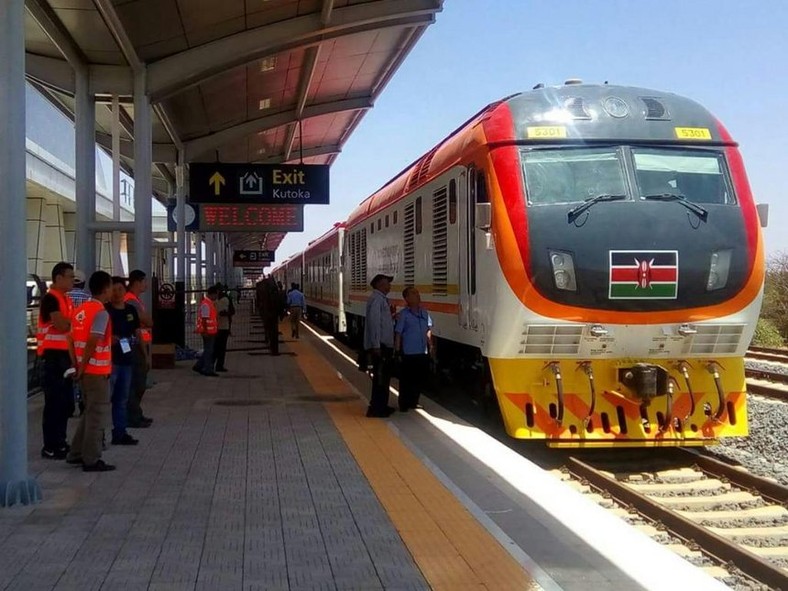 Timely Relief
The corporation, however, indicated that limited spaces remained for those who still sought to use the train service.
The addition of the new coaches will be a blow to bus companies that were set to benefit after the announcement of train tickets being sold out.
Improvement to the number of tourists visiting the coast and revenue generated from the hospitality sector, has been attributed to the SGR train service that was launched in June 2017.
The train accommodates a total capacity of 1200 passengers on a four- and half-hour non-stop route between Nairobi and Mombasa.