State House Director of Digital Communications Dennis Itumbi has responded to the public pressure to get back with besieged Citizen TV journalist Jacque Maribe.
In an interview with the Standard, Itumbi dismissed claims that his support of Maribe, at her point of need, was driven by anything close to the thought of winning her love.
He further revealed that he had shared the public comments with Maribe while she was in custody at the Lang'ata women's prison.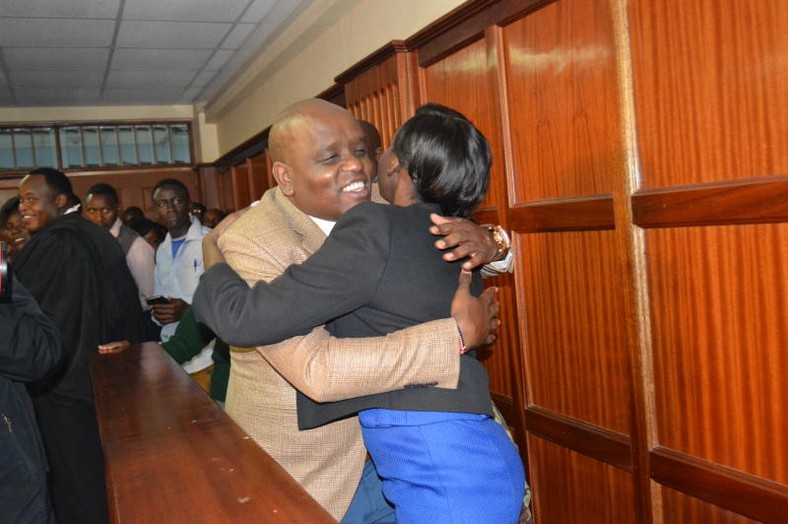 "By the way, last weekend, I told her, as her very supportive father and mother listened, 'people are saying I am trying to win you back',"  Itumbi said.
Maribe's response, however, suggested that the two have a longer history than social media commentators may imagine.
"Tell them, we share a soul. Something deeper than love, a friendship that words can only spell but not explain," she is said to have responded.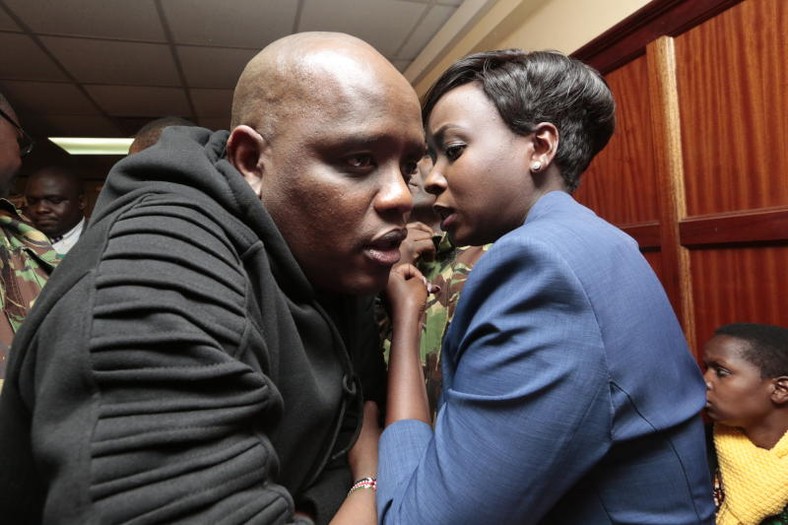 Itumbi was the first high profile friend person to declare and publicly demonstrate support for the Citizen TV journalist who was charged with the murder of Monica Kimani.
After Maribe was granted bail on Tuesday, the State House official used his private twitter handle to pile pressure on the DPP and the DCI to facilitate Maribe's release after she was held for an extra night despite having met the bond requirements.
On Wednesday night when his friend was finally released, Itumbi's Twitter account was awash with cheeky netizens pressuring him to spoil Maribe with love - as compensation for the thirty days she spent in jail.