Mzee Peter Musyoka Mairu, the father of former Vice President Kalonzo Musyoka's father, had wished to see his son become President before his death.
Campell Munyambu, coordinator of the Kitui Business Community and Professional Forum and a confidant of Mzee Mairu, revealed that when they last met in August, Kalonzo's father told him it was his wish that his son becomes Kenya's fifth president.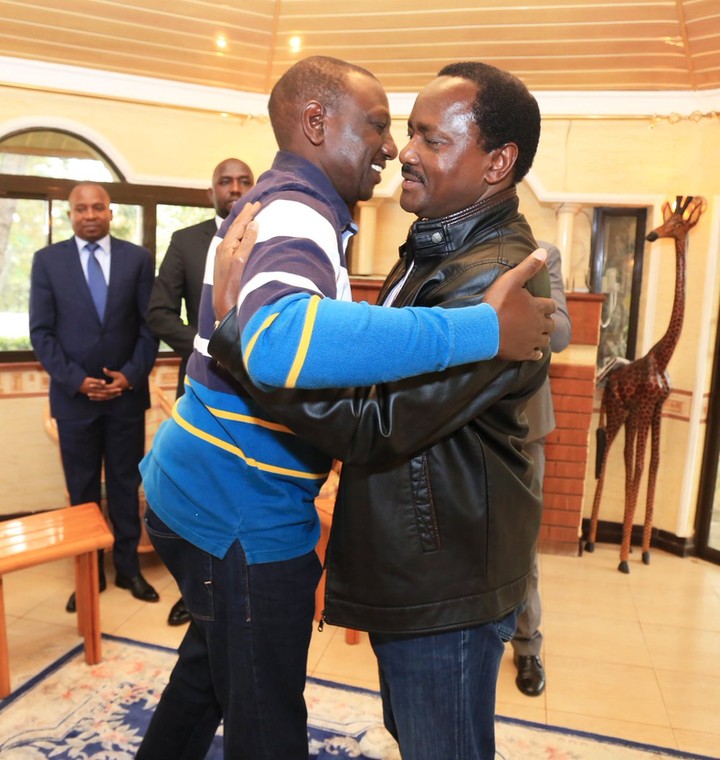 The 94-year old Mairu passed on late last month before he could see Kalozno occupy the house on the hill.
The Standard quoted family and neighbors describing the Mzee Mairu as a great pillar in his son's political career, who mentored him on the importance of loyalty and humility.
Incidentally, the former Vice President's mother, who died in 2006 was believed to have had a strong wish for her son to rise to the highest office in the land.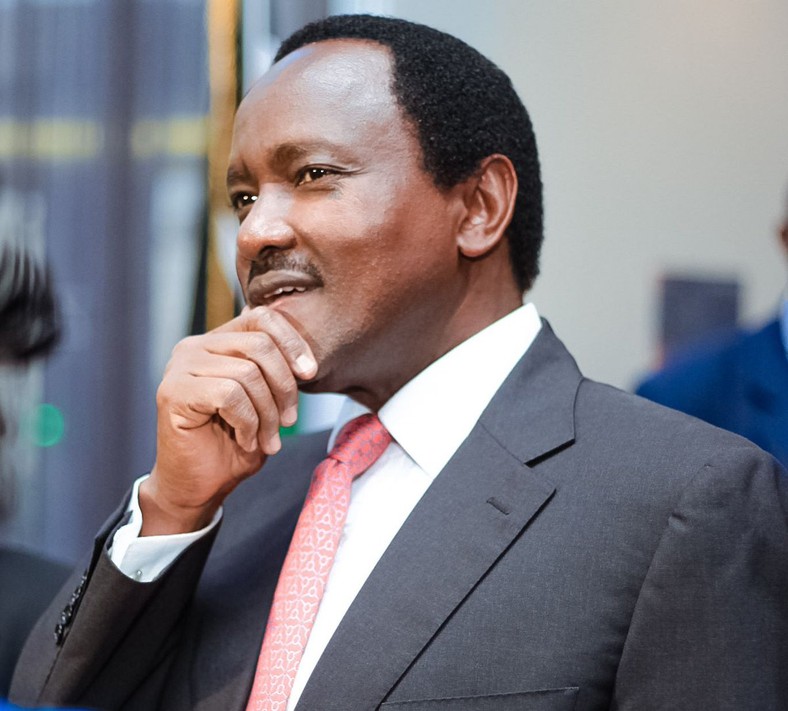 In the popular book, Peeling Back the Mask, author Miguna Miguna quotes ODM Leader Raila Odinga making reference to Kalonzo's desire for the Presidency as primarily driven by the fact that his mother, a seer, had predicted it.
"Kalonzo is so shallow and self-absorbed; I can never work with him again. He believes that he was ordained President because his mother, who was a 'seer,' predicted it," Odinga says as quoted by Miguna.