A court directed Bondo OCS Abdikadir Yusuf to appear before it for allegedly confiscating equipment belonging to two journalists.
According to the two journalists, their equipment was confiscated while they were covering an arrest on Monday.
Operating Illegally
Brian Odeng (KNA) and Geoffrey Oguma (Radio Nam Lolwe) claimed that they were arrested for allegedly operating illegally.
Principal Magistrate M. Obiero issued the directive after the two journalists told the court they were assaulted.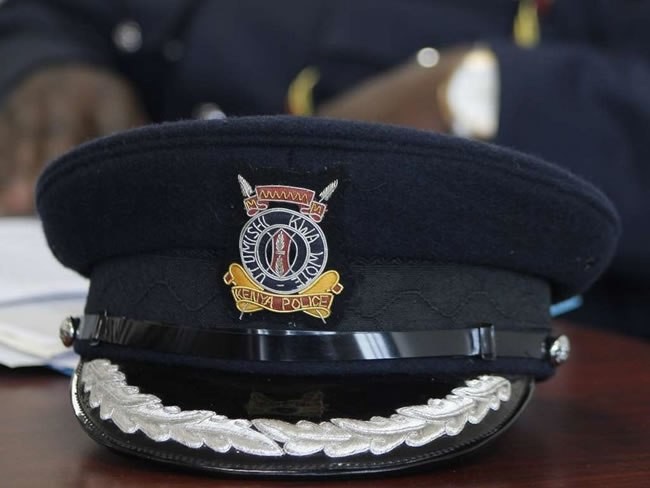 The OCS is alleged to have confiscated their mobile phones, wallets, recorders, notebooks, Media Council Accreditation cards and personal belongings.
The confiscated items were not recorded in the occurrence book at Bondo police station.
"I was explaining to the officer to allow us to do our work. We even produced our job cards, but I was punched on the right cheek and we were arrested," Odeng told the court.
Previous Cases
The two were taken to court and charged with obstructing police from discharging their duties.
However, they pleaded not guilty to the charge and were released on a cash bail of Sh10,000.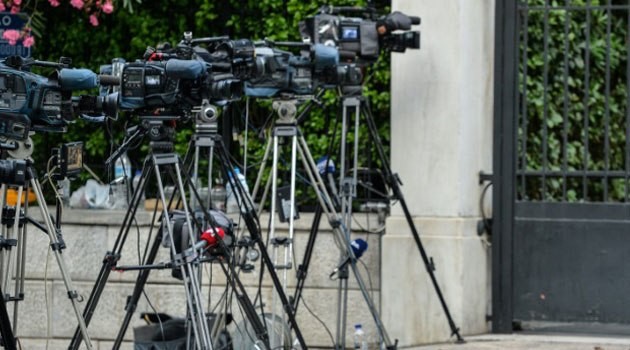 Rights groups have in the past condemned attacks by police officers on journalists who are covering occurances as that is part of their job.