Siaya Senator James Orengo has revealed behind the scenes negotiations that are taking place between ODM party leader Raila Odinga and President Uhuru Kenyatta ahead of the 2022 General Election.
Speaking during KTN's Point Blank show, Senator Orengo confirmed that the ODM party was putting in place measures that will help them clinch power in 2022.
"We are very well organized about 2022. ODM as a party will be on the ballot box in one shape or another, I can tell you that.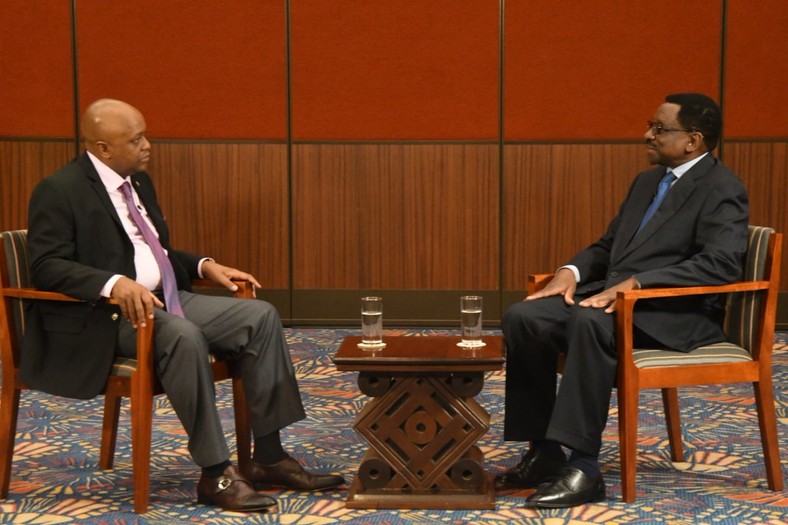 Siaya Senator James Orengo with KTN presenter Tony Gachoka (Twitter)
"ODM is going for political power, and when we are holding these meetings our eyes are set on 2022," he told his host, Tony Gachoka.
President Uhuru Kenyatta is playing a role
He added that President Kenyatta will be actively involved in the succession plan especially in his Jubilee party.
"The contestation for power is going to come from a formation with ODM in it and formation of Jubilee where Uhuru Kenyatta is playing a role," he stated.
He explained that Mr Odinga is being strategic in avoiding to openly discuss the upcoming 2022 political wave.
"But what I can tell you for purposes of Raila is that he is involved in an exercise that if mixed up with 2022 may work against his politics.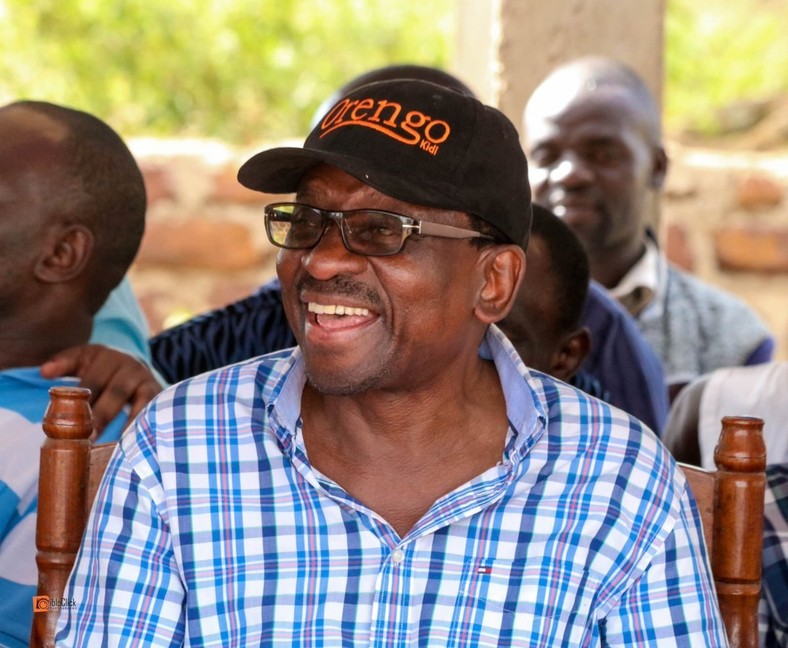 Siaya Senator James orengo
"If Raila was to put his campaign out there and at the same time be involved as an envoy and handshake, all that will not be good for his politics. He is very focused," Orengo disclosed.
According to the Senate Minority Leader, the calls for a referendum were agreed between Odinga and Kenyatta after the latter appeared not too keen to relent leadership.
Proposals to have a seven-term presidency, a Prime Minister's position and two deputy PMs have already been floated.