Kenya Power, Safaricom partner to launch Smart Poles in Nairobi
Kenya Power has commenced the installation of Smart Poles in different areas in Nairobi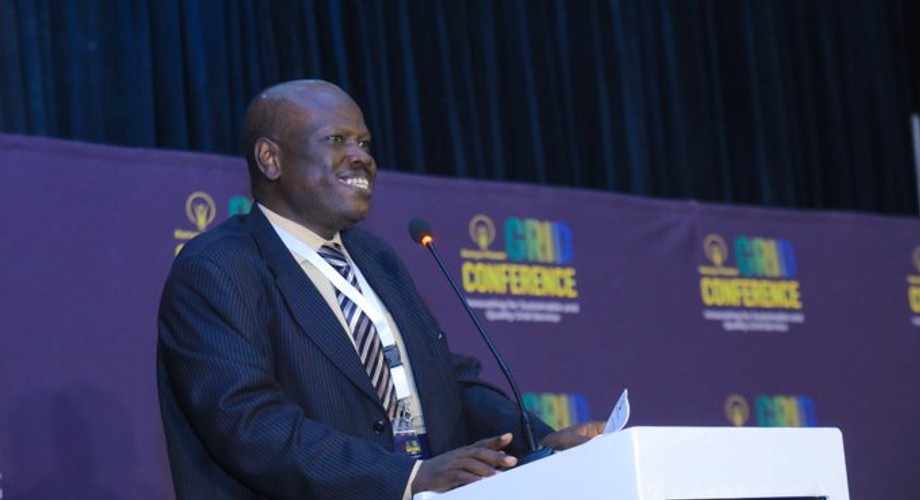 Kenya Power has embarked on an innovative pilot project aimed at revolutionizing internet connectivity.
As part of its revenue diversification strategy, the company has commenced the installation of special utility poles, known as Smart Poles, which will facilitate high-speed internet access.
The Managing Director and CEO of Kenya Power, Dr. (Eng.) Joseph Siror, highlighted the significance of this initiative, stating that the Smart Poles will provide an alternative solution for deploying last-mile data networks through wireless technologies.
The project will not only address the challenges faced by telecom service providers in terms of data coverage and capacity but also alleviate the issue of signal dropouts.
Attendees at the Kenya Power Grid Conference in Nairobi on June 8, 2023
Meeting growing internet demand
The move to introduce Smart Poles comes at a time when there is an increasing demand for internet connectivity, placing significant pressure on telecommunications service providers to expand their last-mile data networks.
To tackle this issue Kenya Power has partnered with Safaricom to conduct the pilot project in six strategic locations within Nairobi.
Once the pilot phase is completed, the utility company plans to install smart poles throughout its overhead network.
These poles will be leased to telecom service providers for mounting their wireless transmission equipment.
Dr. (Eng.) Siror emphasized the company's commitment to fostering growth and offering exceptional service to its customers, stating that they have established a solid foundation for the future by leveraging innovative and sustainable solutions.
Advancing the grid and digital economy
Kenya Power's Managing Director further highlighted the company's proactive approach in driving the nation's digital economy agenda.
In addition to the smart poles pilot project, discussions are underway with the Ministry of ICT to develop a framework that would enable Kenya Power to play a pivotal role in the realization of the government's digital economy goals.
Kenya Power Regional Manager (Western) Sarah Wepukhulu, and Ag. Security Manager, Paul Gichovi (Maj.) during the Kenya Power Grid Conference on June 8, 2023 Pulse Live Kenya
Given its extensive network and fibre capacity, the utility company intends to provide cost-effective infrastructure for internet connectivity, primarily targeting public institutions such as schools and hospitals.
This aligns with the company's vision of fully automating the grid and reinforces its commitment to innovation and sustainable growth.
JOIN OUR PULSE COMMUNITY!
Recommended articles
Binti Said's mission to protect Kenyans from harmful pesticides in food
Ukraine plans to fight hunger in Africa despite the dangerous transport routes
Top 10 African cities with the least affordable housing
AI in agriculture: George Mwangolo's project dubbed Baobab wins $2,500
Top 10 African Countries with the best digital quality of life in 2023
Kenya's treasury slashes local borrowing target by $1.12 Billion. See why
Understanding why lenders require selfie when signing up for mobile loans
Investor confidence in Uganda takes a huge hit, here are the details
Nigeria's oil production spikes, boosting the country's earnings by N188.7 Billion