Importation of cars older than 8 years banned from 2022 onwards
The directive follows the eight-year rule that locks out older used cars.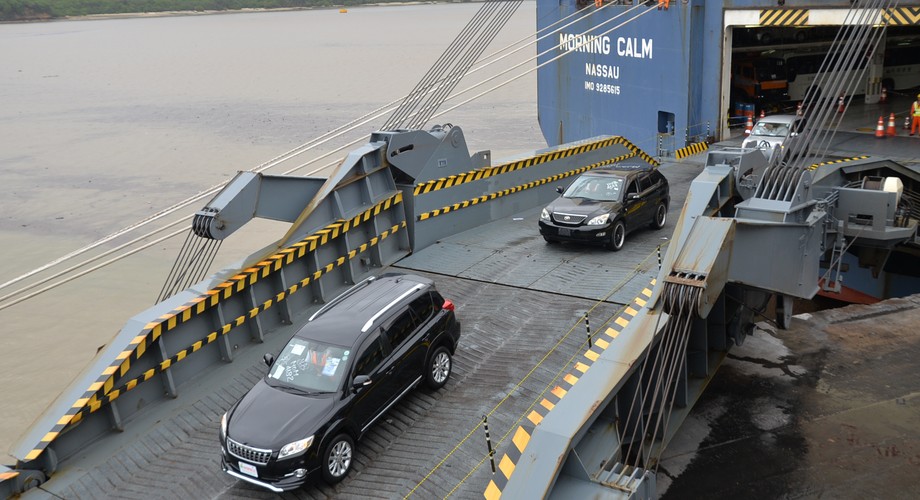 Only vehicles manufactured in 2015 and above will be allowed into the Kenyan market and roads, effective January 1 2022.
"We wish to notify all importers of used/secondhand motor vehicles including returning residents, diplomatic staff, and the general public that.
On the observance of the 8-year-age limit requirement, only Right-Hand Drive (RHD) vehicles whose year of first registration is from January 1, 2015, and later shall be allowed into the country," revealed KEBS in a press statement.
Kenya imports an average 12,000 units per month mainly from Japan, United Arab Emirates, United Kingdom, Singapore and South Africa.
Japan dominates the Kenyan second hand car market with more than 80 per cent share. Data shows that the monthly average imports of second-hand vehicles into Kenya increased to above 10,000 units from September.
KEBS has inspection agencies in Japan, United Arab Emirates, the United Kingdom, Thailand and South Africa.
"Vehicles from countries where KEBS has an inspection agency shall be accompanied with a Certificate of Roadworthiness (CoR) issued by Quality Inspection Services Inc. Japan (QISJ), an inspection company appointed by KEBS," the agency noted.
The month of November is expected to record up to 13,000 units or more. The normal average monthly import is 9,000 units.
Shipping transit times between Japan and Mombasa are between 26 to 30 days, depending on the departure and destination ports as most vessels call at a number of other ports on their way to Kenya.
The last time the eight-year rule caught up with importers was in 2014 when more than 2,000 used motor vehicles registered in 2006 were locked out of the country, leading to losses of millions of shillings by dealers and individual importers.
The government has been pushing to reduce the used car age limit to five years as it pushes for local assembling, a move that is feared could make cars unaffordable for majority of Kenyans.
Get our Top Stories delivered to your inbox
Recommended articles
5 most interesting quotes from African leaders on climate change at the UN general assembly
Here's why the US government fears doing business with Kenya
The #GoBigChallenge is here to power entrepreneurs
5 most interesting quotes from African leaders on insecurity at the UN general assembly
Top 10 African countries with the most developed travel and tourism sectors in 2022
Here's what these African leaders had to say about Africa's debt
Tony Elumelu Foundation lands a $20 million deal with USADF to help alleviate poverty in Africa
5 banks that could follow First Bank's decision to suspend its international transactions
The Russia-Ukraine war has created a boom in the Tanzanian coal trade