John Ngumi's new job after resigning as Safaricom board chairperson
John Ngumi was elected in August 2022 to replace former chairman Michael Joseph who stepped down to focus on his job at Kenya Airways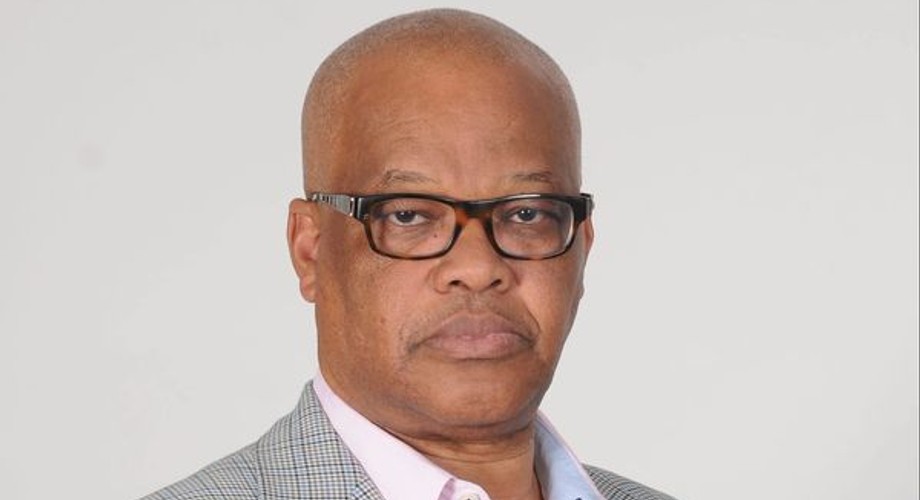 Telecommunications company Safaricom plc has announced the resignation of board chairman John Ngumi five months after he took office.
In a statement released on January 5, 2023, the company said Ngumi's tenure as the company was seized effective December 22, 2022.
According to Safaricom, Ngumi is leaving the company to focus on developing green energy generation across the continent.
"The board announces the resignation of John Ngumi as a director and consequently as the chairman of the board. The new chairman will be elected by the board of directors in the coming weeks.
"In the brief period, John has provided a wealth of industry knowledge and vast experience. He leaves to focus on developing green energy generation across Africa with an emphasis on green hydrogen," read the statement by Safaricom.
Ngumi who was appointed to replace former chairman and CEO Michael Joseph has served as the previous Chairperson of the Kenya Pipeline Corporation (KPC) board as well as an inaugural director on the board of the Communications Commission of Kenya and has also chaired the board of the Industrial and Commercial Development Corporation (ICDC).
A first-class graduate of Oxford University, Ngumi boasts of a career spanning over three decades in the finance sector.
Other notable finance institutions Ngumi has worked for include Grindlays Bank now Stanbic Bank, Citibank, Barclays Bank and Standard Bank.
Adil Arshed Khawaja Pulse Live Kenya
Another change made in the board was the appointment of Adil Arshed Khawaja as a director. Adil was the first chairman of KCB Bank from 2016 until the lapse of his tenure in 2016.
JOIN OUR PULSE COMMUNITY!
Recommended articles
Nigeria ranks number one globally for cryptocurrency usage and ownership
69 infrastructure projects valued at $160 billion are set to be initiated by a number of African presidents
Pulse is celebrating 6 years in Kenya, here's how the brand has evolved since 2017
Tanzania is speeding up its efforts to establish stronger trade ties within Africa
Idris Elba adds Ghana to list of African countries he wants to partner with
Ghana begins to locally manufacture bullion vans to combat robbery
Egypt and Nigeria have decided on some trade agreements
5 fascinating museums to visit in Africa: A guide to the continent's rich cultural heritage
The European Union (EU) has disbursed $1.4 million to Tanzania for cleaner cooking