Diamond Platnumz Manager Babu Tale has been forced to address death rumours that had been levied upon him hours after being admitted in Hospital.
On Thursday, a number of gossip sites and Instagram users in Tanzania had alleged that Tale had passed on following a short illness.
However, the WCB Manager  put up an update on his Instagram explaining that all is well and people should not worry or fall for any fake news being peddled on social media.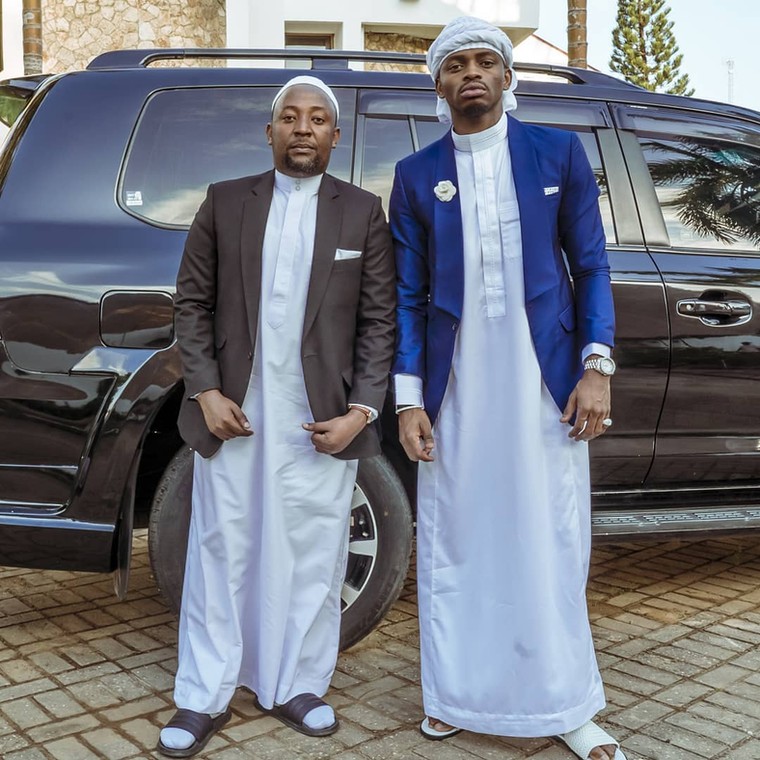 Tale speaks out
"Asante Mungu nimerudi home salama apana chezea dengu Yule MBU ni bishoo lakini anakukaza kweli. Niwape pole ndugu zangu mliostushwa na habari za Mimi kutangulia mbele ya haki. Me mzima bado Mungu ajanipangia siku ikifika hata liyenipost Leo atokua bando limemkatikia kwa laana ya kusingia masharif" reads Babu Tale's update.
On Wednesday, Tale uploaded a photo while in a hospital bed but did not expound on what he was ailing from.
Netizens have a tendency of "killing" famous people on the internet. Just the other day, ailing Media Personality Jahmby Koikai was also rocked with death rumours at a time she is undergoing treatment in USA.
She even joked about her state, saying she is ready to put up a YouTube Channel that will talk about 1000 ways to stay alive.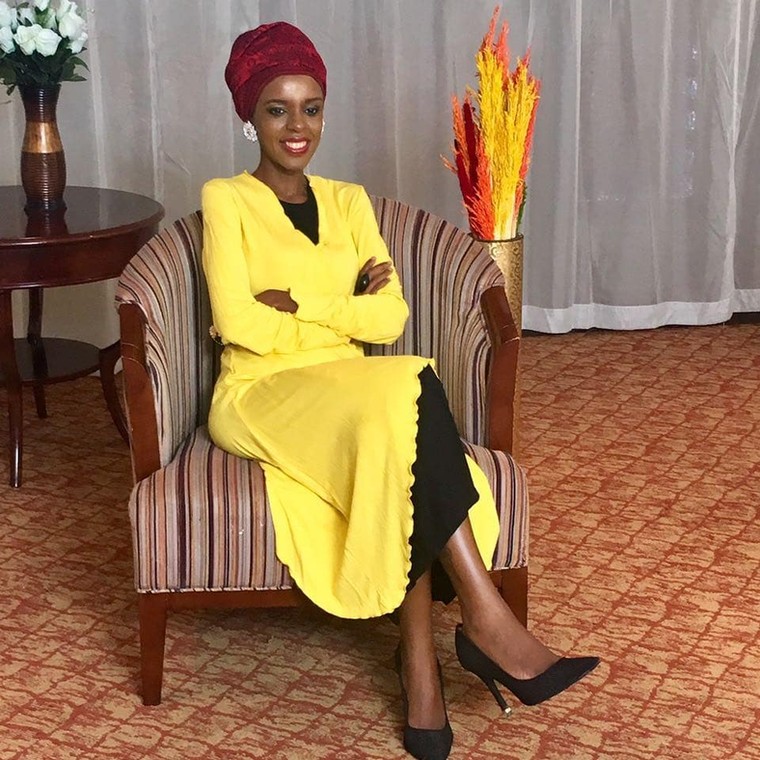 Battling endometriosis
"Kuna msee niliona alipost ati nimekacha(nimededi) mazee...Nataka tu kumshow mi niko poa sana siwezi nyuria hii idhaa. Niko tu poa infact nafikiria vile ntaanza youtube channel niwashow 1000 ways to stay alive, have good skin and strong locs. Mbogi ingine ikikosa story za kutrend...wanaanza za ovyo. God ndio hupeana life. Mi niko going strong mbaya sana aiseeh! Thankfully now at 4.4m, Finishing strong mazee....#jahmbyarmy" reads Jahmbi Koikai's update.
Jahmby who has been battling endometriosis for years now, is appealing to well-wishers to help her raise Sh4.8 million to settle her accumulated hospital bill.