Peter Nyong'o the son to Kisumu Governor Anyang Nyong'o recently left tongues wagging after posing in a lacy thong during a photoshhot.
It was without a doubt one of the most divisive things he has done so far as some fans applauded his bold photos while others were passionately against it and called him all sorts of names. Lyra Aoko, the photographer behind the photo shoot dubbed 'What If Adam was Eve?' has commented on Nyongo's photos.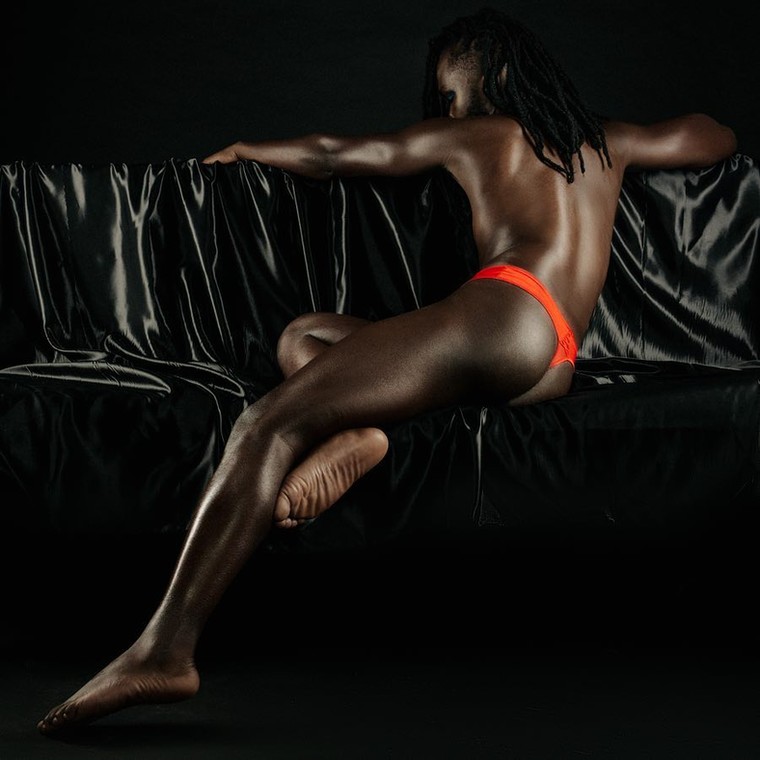 Responding to the backlash Lyra wrote "Femininity is not weakness. Some of the comments made on these pictures have been so ugly but it really shows how insecure people can be when they see someone express themselves fully and unapologetically. It says so much more about them than the person they are judging."
Challenging gender roles
In a separate post on her website, the renowned photographer revealed that the photo shoot aimed at 'challenging our settled ideas about gender roles.'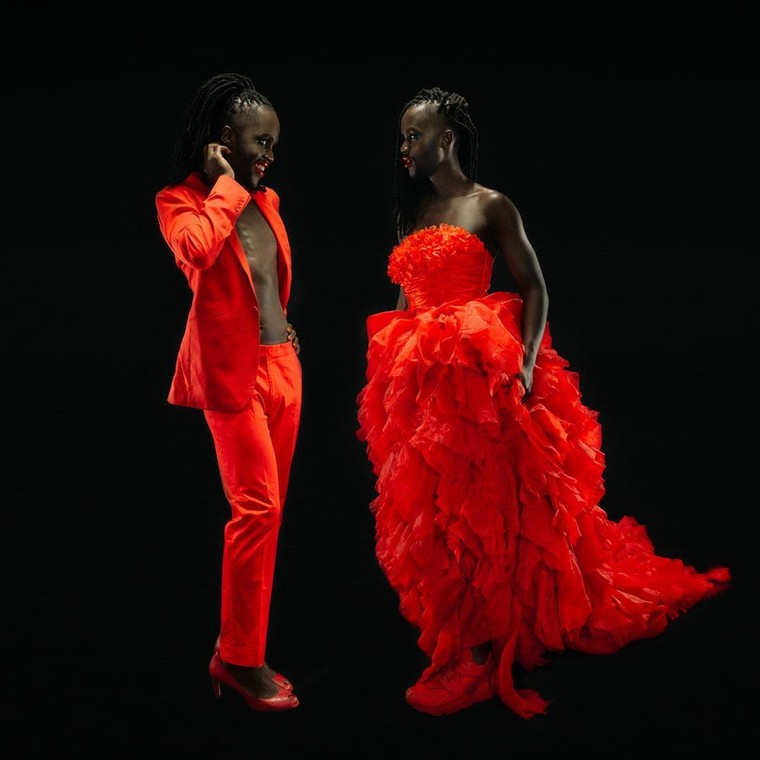 "Put a man in a dress and it's the stuff of comedy and ridicule as if there could be nothing more absurd than a guy in a skirt. Underlying these reactions is a profound disrespect for women and all that we associate with femininity.
In the end, the "rules" around gendered clothes aren't about fashion or taste. They're about how we mark the difference, enforcing and reiterating restrictive ideas about what it is to be a girl or a boy, a man or a woman.
Perhaps this is the real issue; that to challenge the rules of fashion is to challenge our settled ideas about gender roles," read part of the post.
Read Also: Lupita responds after brother posts photos wearing a red thong [Photos]