Citizen TV's 10 over 10 host Joey Muthengi has sent out an emotional message, as she leaves the S.K. Macharia owned TV station.
An emotional Joey thanked the Royal Media Services management for believing in her and giving her the opportunity to work with them for the past two years.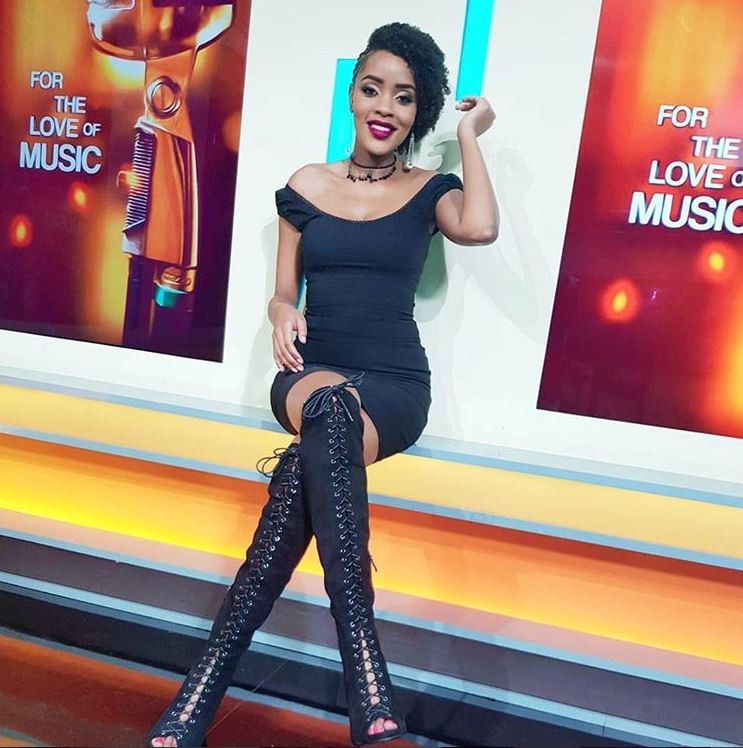 In a post on her Instagram page, Joey Muthengi said that she was going to take some time off and travel, and she was also looking forward to what God has planned for her next.
"Tonight I laughed, cried, danced...sometimes at the same damn time. Thanks for tuning in to my final 10/10 show. Still hasn't sunk in yet. So many emotions. Like who cries on national TV??... Finally felt like I could give my natural hair a chance to shine tho (Had shaved my head bald a few weeks before I got my job at Citizen btw - fun fact)...talk about things coming full circle! All in all I'm SO thankful for the opportunity. Looking forward to the future. Trusting that the God I serve got there waaay before me and is now preparing my path to the next chapter. Thanks a mil for the love. Watch this space...Cause HE ain't done with me yet. Can I get an Amen?!" read her post.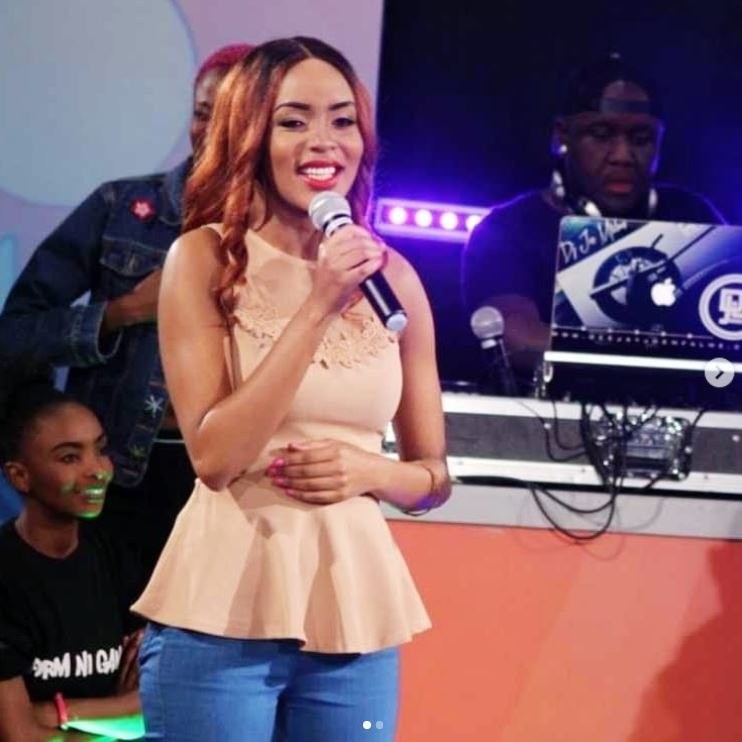 Resignation
On Thursday, reports said that Joey tendered in her resignation over a conflict of interest with the RMS management after she featured in betting company Betin's advert with football star McDnald Mariga.
RMS is the parent company to betting site Shabiki.com and it is their alleged considered opinion that Muthengi should not have worked for their rivals.