Kiss 100 presenter Kamene Goro had a classy response to one of her fans after she tried body shaming the sassy radio host.
Kamene's response followed a not so pleasant comment by the fan identified as Rose, saying that the gym was calling on her.
She went on to say that the presenter's arms were sagging and weight lifting would really help her get her skin tight.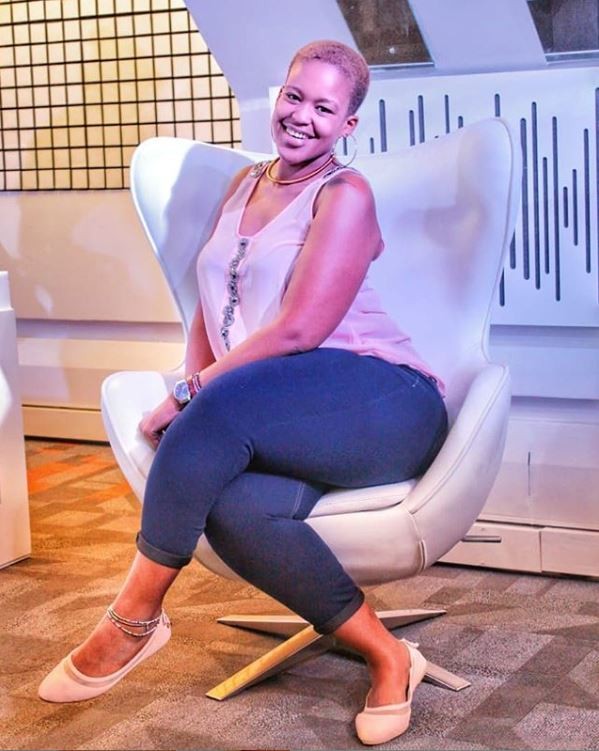 "I have seen the sagging arms… Gym is calling… weight lifting make that skin tight etc," said Rose Mukasa.
Ms Kamene who did not take the words lightly then responded to Rose asking if it was her body that had the sagging arms.
She went on to say that she is very happy with her sagging body, which is none of Rose Mukasa's business and she (Kamene) looks great in it.
She also told off the fan for hating, asking her to go and lift the weights she was talking about.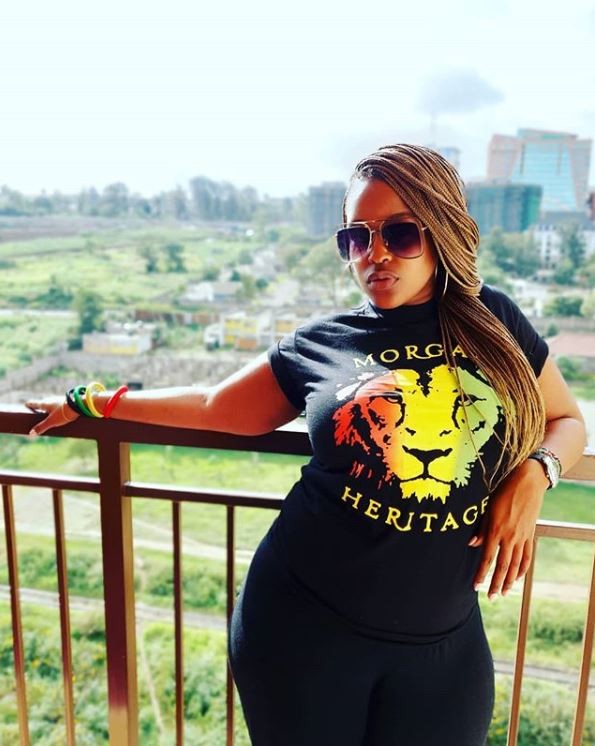 "@rosemukasa it it your body? Inakuhusu? I am very happy with my flabby body. You go and lift weights, I'm great with my body," Kamene Goro wrote back.
Kamene is not the kind of person who lets things go whenever she feels attacked by anyone. This has led her to having altercations with people, including celebrities.