All roads will be leading to the 2019 Magical Kenya open golf tournament at the Karen County Club starting this Friday, an event that has elicited mixed reactions among a section of Kenyan musicians.  
Entertainment sponsors at the 2019 Magical Kenyan open golf tournament, have clarified that a total of 50 Kenyan musicians are set to perform at this year's event.
According to the entertainment and drink sponsors (Johnnie Walker) through their PR company Media Edge, the three day event will see over 50 artistes on stage to entertain guests present at the magical Kenya open golf tournament.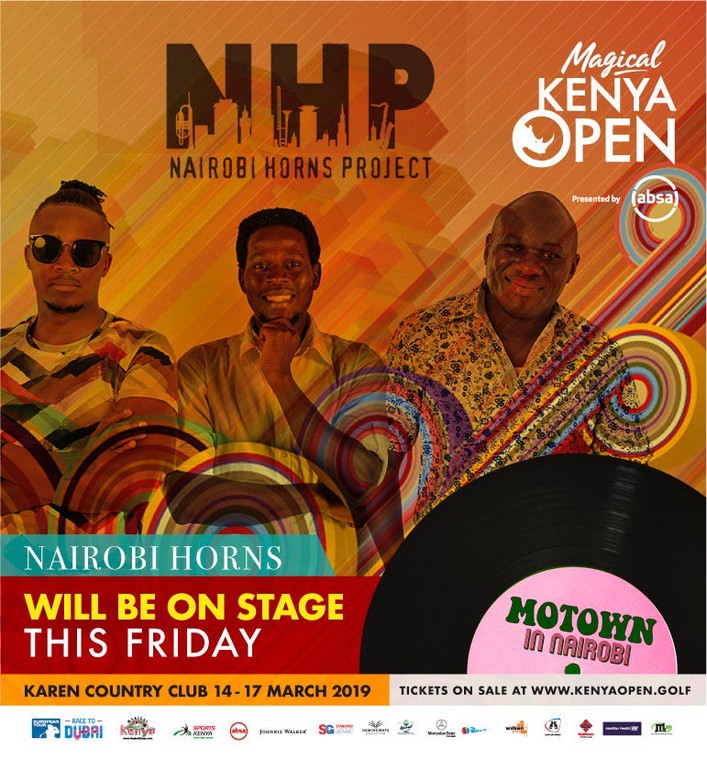 The guests who will perform on Friday include; Silayio, Nairobi Horns Project, Kaz Lucas, June Gachui, Kendi Nkonge, Chris Bittok, Motown.
Other performers will be; Suzziah, Angie Gachui, Noel Nderitu, Ciano Maimba, Mannaseh Shalom, Daniel Chikwaza, David Hunter, Riki Gathariki and Chris Bittok just to mention a few.
Kenya Tourism Board
On Thursday, a section of Kenyan musicians were up in arms with the Kenya Tourism Board (KTB) and Barclay's bank, who are among the main sponsors of the event on grounds that it was not right for Mafikizolo to headline an event meant to promote the country's culture.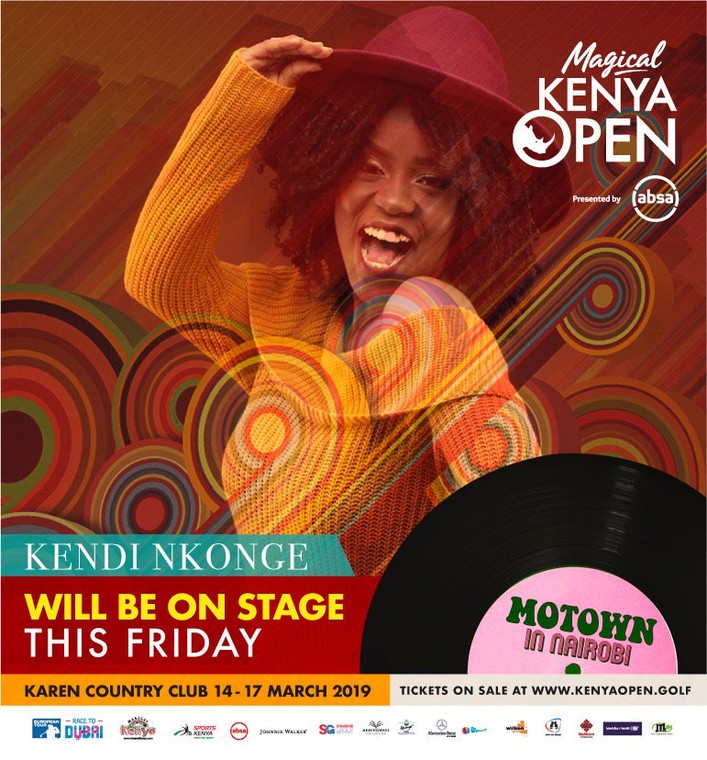 "Thank you @magicalkenya and @KenyaOpenGolf for giving us Kenyan Artistes another chance to showcase how brilliant we are on stage! I just performed for 3 hours at #antoLIVE and can't wait to watch my fellow Kenyans @MafikizoloSA sindio @danaceda ?. BOYCOTT THIS SHIT! FUCK ABSA! tired of being taken for a ride by these Kenyan corporates who hates themselves more than they'll ever KNOW!" wrote Anto Neosoul.
Explanation
The musicians called out the organizers saying they should have picked locals to headline the event.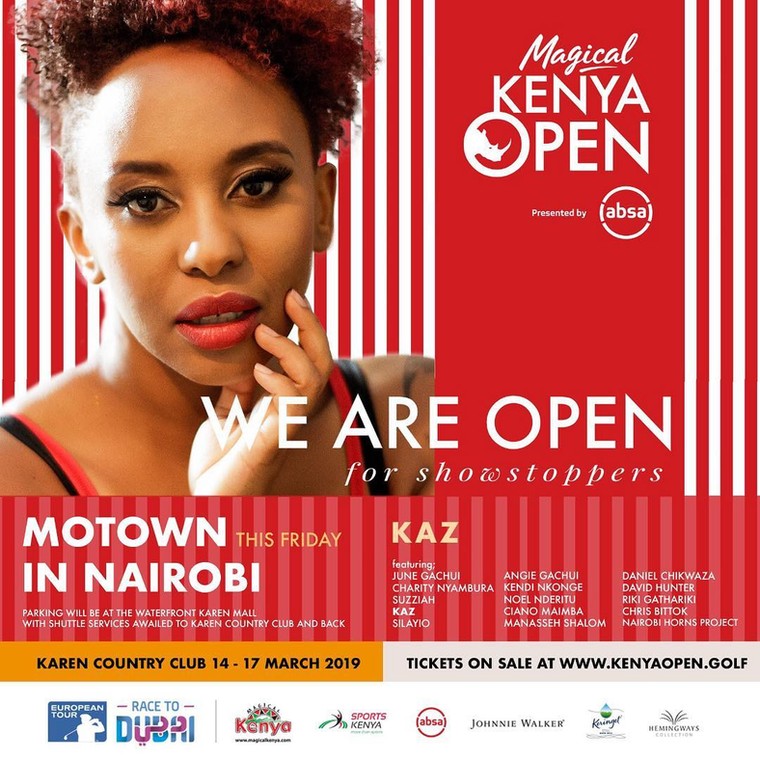 However, as the explanation from Patrick Githinji of Media Edge Pr, the South African duo are slated to only perform on Saturday.
The 2019, Kenya Open Golf Championship will bring together some of the world's top golfers battling for Sh124 million as the top reward.