Gospel Singer Mr Seed has disclosed little known secrets about his relationship with wife Nimo Gachuri backdating to the day she dumped him while at Kasarani.
In a question and Answer session shared on their YouTube channel, the love birds sought to explore, how well they know each other. 
Answering a question from Nimo, the Ndundaa maker mentioned how she (Nimo) dumped him only after two months into their relationship.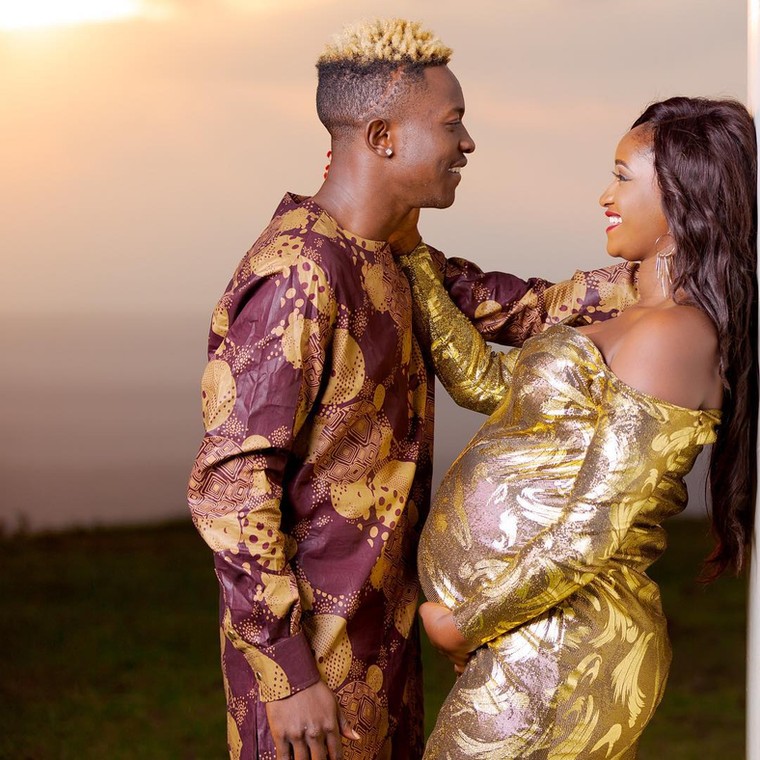 "How did you find out I loved you?" asked Nimo
Mr Seed replied saying "Tulianza kudate, tukadate two three months,ukanidump, Nakumbuka ulinudump tukiwa kasarani juu ya Ghorofa, and I was like I was going to die, nikaenda ivi nikataka kujiua, then akaniongelesha nisijirushe. Then after hata kuacha kujiuwa bado ukanidump sasa vizuri atai huwezi ukakaa na mtu anataka kucommitt suicide. Nikaenda home nikajifungia ni kazima simu. After a while nikapost Instagram "Who wants to be my Valentines" ukakomment hapo sijui nini nini, but alfu ukarudi na ukafall in love hate kunipita".
During their conversation, Nimo also mentioned that her biggest fear is failing in life.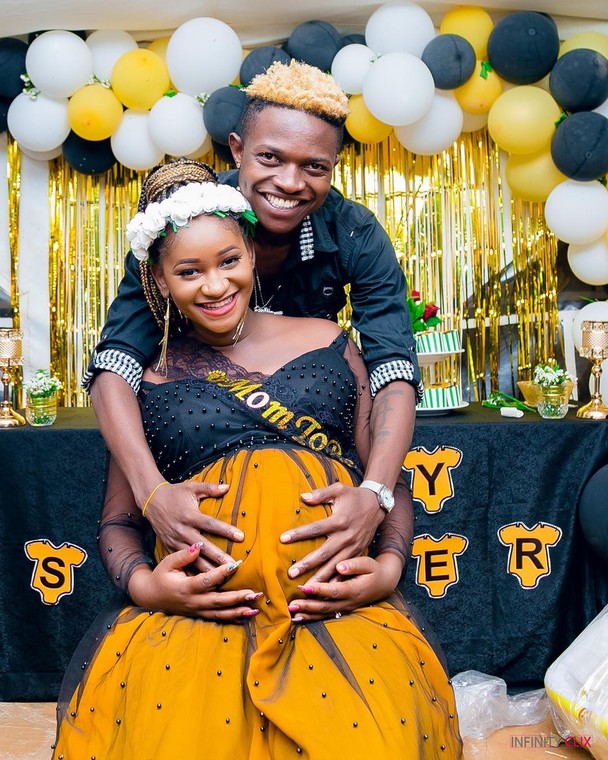 The two (Nimmo and Mr Seed), who are celebrating 6 years in a relationship, met through a mutual friend Hopekid the general.
How we met
"I was at a show at KICC and my friend Hopekid told me that he is was passing by Lifestyle Mall to say hi to his friend and I decided to tag along," Seed said in their 'How We Met' Vlog.
Tagging along proved to be fruitful as that was where Mr Seed met his future wife. Seed was instantly besotted with Nimmo who told him that she has been his fan for a long time.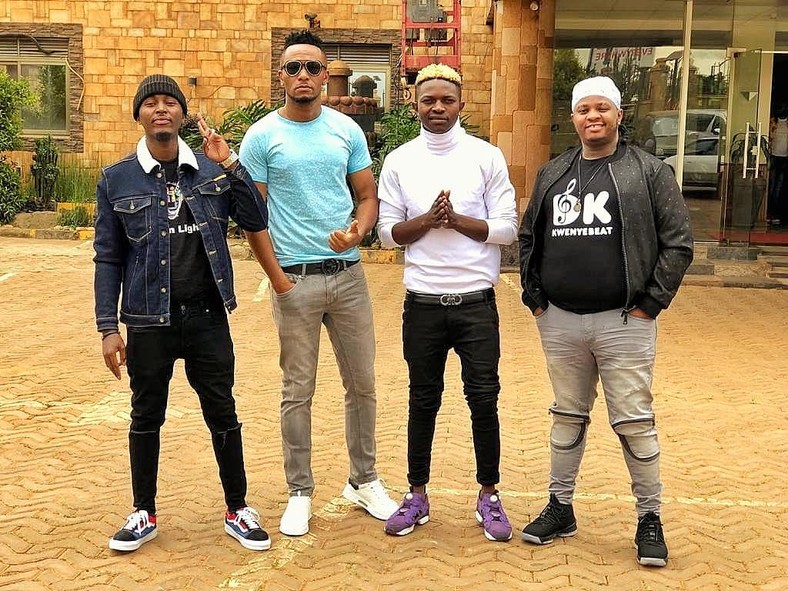 Nimmo disclosed that she knew Seed from way back when he was a dancer and trying to make it in the industry. Mr Seed later dropped by Nimmo's high school to perform and she took a photo with him as a fan not knowing that they would end up together in future.