Urban station NRG Radio has been forced to make major changes after the departure of its Breakfast show presenters, Kamene Goro and Andrew Kibe.
In the new changes announced by the station, Mwalimu Rachel who has been the host of afternoon show the NRG Transit, will be the new breakfast show host, starting next week.
"@theemwalimurachelleaves #NRGTransit for #NRGBreakfastClub!" read the caption to a video of her, saying goodbye to her fans.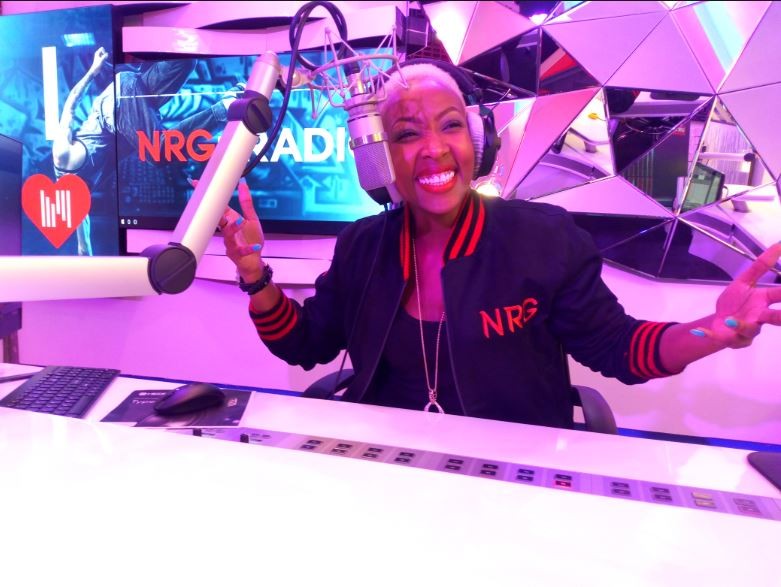 NRG Radio makes major changes after Kamene and Kibe's departure
According to Mwalimu Rachel, hosting the breakfast show is something she has tried to run away from her entire career as a radio host, but it was going to be an exciting moment as she takes on the new role.
"Let's just say I'm gonna be an early bird, the one thing I have been running away from my entire career. Mungu akipanga amepanga utafanya nini. It's gonna be exciting though, so be ready to set those alarms," she said in the video.
NRG Radio makes major changes after Kamene and Kibe's departure
Kamene-Kibe leave NRG
This comes two days after NRG Radio owned by Kevin Mulei of MOsound bid goodbye to their Breakfast show hosts Kamene Goro and Andrew Kibe as they head to Kiss 100.
The NRG management organized a special send off-party in studio where the two presenters gave their parting shots to listeners and colleagues.
The duo was also presented with a beautiful cake which they shared with their colleagues.
"It is official. @kamenegoroand @kibeandy are leaving. #NRGBreakfastClub. You lit this joint..We wish you all the best @kamenegoro and @kibeandy. #NRGBreakfastClub," wrote NRG.