Former WCB Signee Rich Mavoko has set his fans on confusion mode after putting out a post that suggested he might be contemplating suicide.
On Thursday, Mavoko took to his Instagram account, sharing a photo with a worrying caption that shows he might be planning to take his own life.
The post seen by Pulselive.co.ke raised eyebrows with many questioning what might be disturbing the musician to end up with such thoughts.
"Ni Siku Ya Mwisho Ya Maisha Yangu Yaliobaki ..." wrote Rich Mavoko.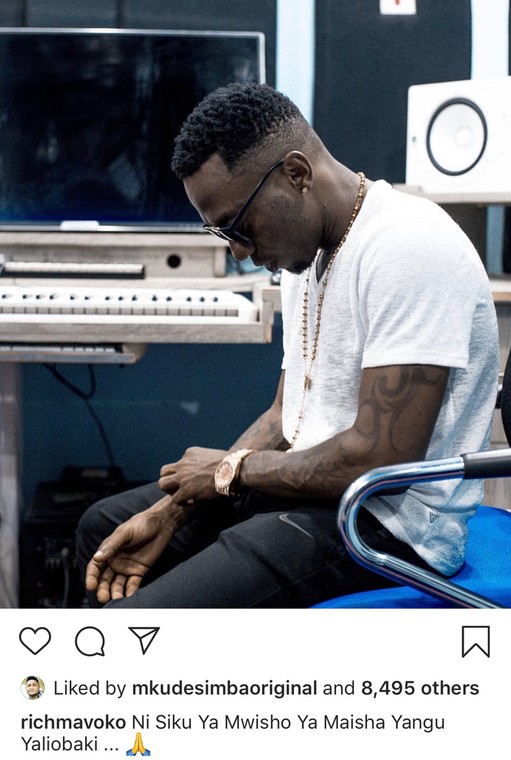 Parted ways with WCB
However, it's not yet clear if the words put out by Mavoko are lyrics from his upcoming song or it's a suicidal post.
Mavoko parted ways with Diamond owned record label Wasafi in July last year, starting his own label dubbed "Billionaire Kid".
After his exit, the Wezele hit maker in company of his sister Dokii visited, the Music Regulatory Board Popularly known as BASATA to discuss the terms of his contract at Wasafi and registration as a solo artiste.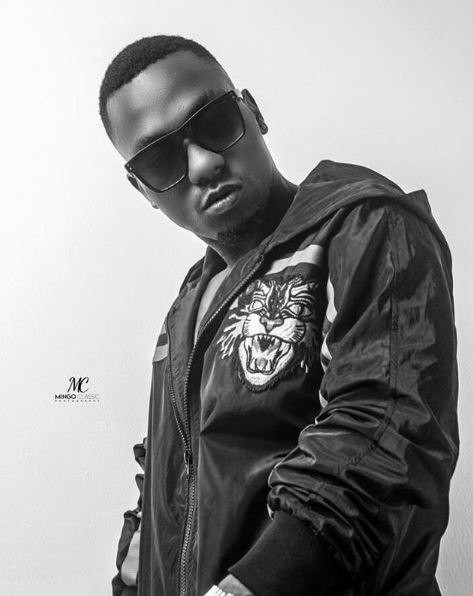 "Nimejifunza vingi ila la muhimu kabisa nimeona Umuhimu wa kukaa karibu na walezi wetu mana changamoto ni nyingi na kuna mengi ila yote mnaweza yajua kama tukiwa karibu nanyi leo mmenipa maana ya neno mama ni mama ata kama ni kilema, ata iweje nyinyi ndo walezi wasanaa Yetu Niseme Tu Asante " wrote Mavoko.
Mavoko joined WCB Wasafi in June 2016.
Reaction from fans