Comedian Timothy Kimani has revealed that his Wife Celestine Ndinda shocked him after learning that the wig she was putting on at that particular time was retailing at Sh 15, 000.
In an Interview with SDE, Njugush mentioned that the wig was one of the most expensive item in their life considering they were still struggling to make ends meet.
"Her hair! I used to see ladies braid their hair for Sh200. I was shocked when she told me her wig had cost Sh15,000. I almost fainted! Anyway, it is okay since she wanted to look nice" said Njugush.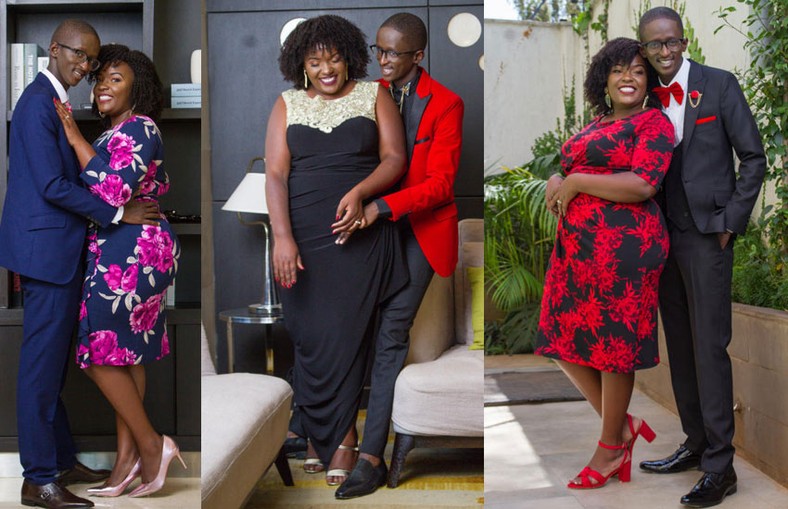 Njugush also opened up about his first experience at Groove Awards, stating that his wife had to borrow a loan in order to buy clothes for the red carpet.
"By then, I was already being recognized as a celeb. My plan was to dress the part and I asked my wife to ensure she nailed it on the red carpet. Can you believe she took a loan to buy a dress?! I wore a fitting suit. That evening, we hired a cab (for the first time) with the only money that we had. I mean, we couldn't arrive for such an event on foot! When we alighted, guys were just staring at us! Kumbe we had overdressed! It was just the nominations, not a red carpet affair" added Njugush.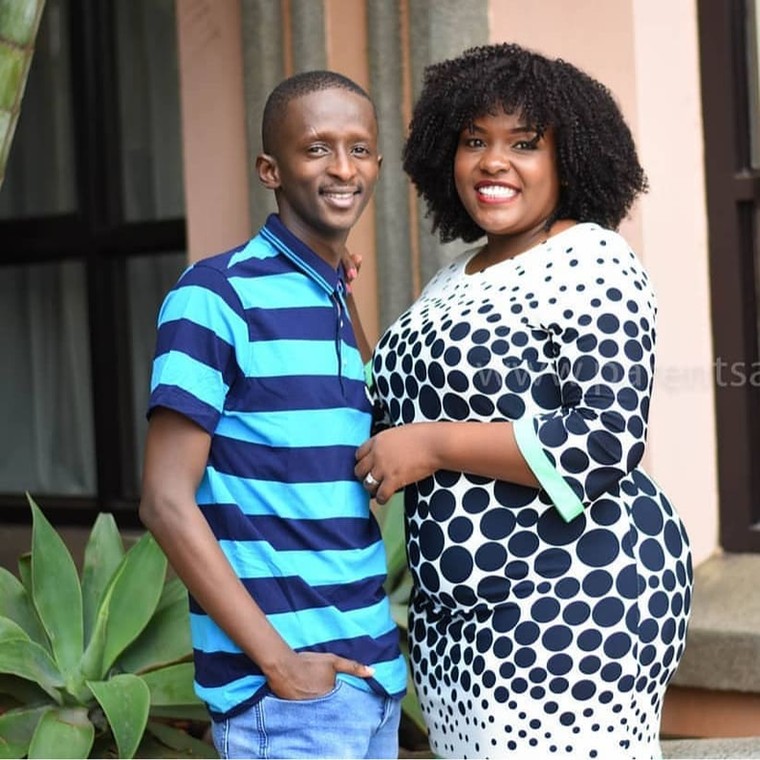 In another separate interview the Funnyman revealed the one thing he doesn't like about his wife Wakavinye three years into their Marriage.
Njugush said that his wife had a tendency of switching on bedroom lights anytime she wakes up in the morning.
Njugush stated that the act always interfered with his sleep and at times when he had plans to extend his sleep.