Nigerian record producer Chris Alvin Sunday popularly known as Krizbeatz has asked for a collabo, with Kenya's Ethic Crew famed for the song 'Lamba Lolo.'
Speaking in an interview on Royal Media Services' Hot 96, Krizbeatz said that he loved the group's music and he would like to work with them.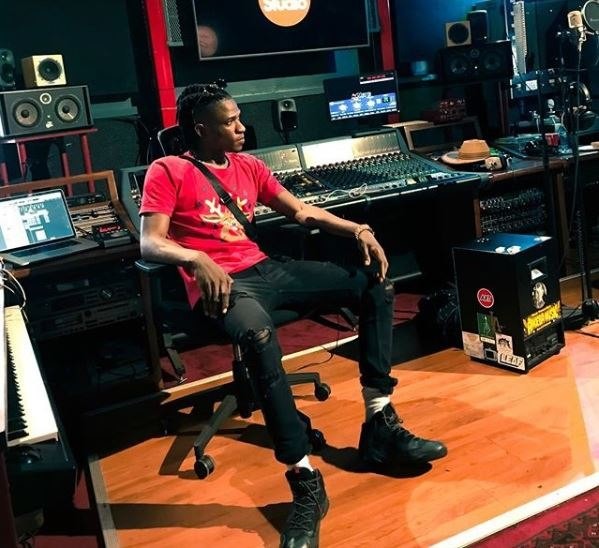 The record producer went on to say that he already has a song ready he would like to have them featured on.
"So Ethic, I love you guys I love your music if you guys are listening come on let's do something. I have a song Krizbeatz X Ethic it's gonna be crazy," said Krizbeatz.
Further reports said that the beat maker had already reached out to Ethic and they were set for a meeting on Saturday.
Songs deleted from YouTube
This comes a few weeks after Ethic Crew which comprises of Swat, Zilla, Seska and Rekless songs were deleted from YouTube after they had a disagreement with their manager.
After the incident, Teleh Mani their manager said the Ethic Crew songs would only be uploaded back on YouTube after the dispute between them was resolved, but did not disclose what the problem was.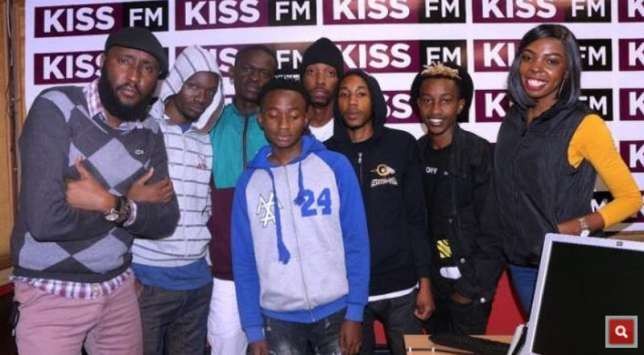 He further said that he could not disclose details of the issues they had because the matter was headed to court, adding that if the four went ahead to perform any of their songs, it would only make matters worse for them.