South Africa based Ugandan business woman Zari Hassan is another bitter exchange of words, with controversial US based Tanzanian activist Mange Kimambi over her kids.
In a series of posts shared on her Instagram stories, Zari mentioned how the activist has been insulting her kids for the past five years, describing her as a bitter woman who needs help.
She added that Mange is an idle woman who can't afford minding her own business, as she is always poking her nose into other people's lives.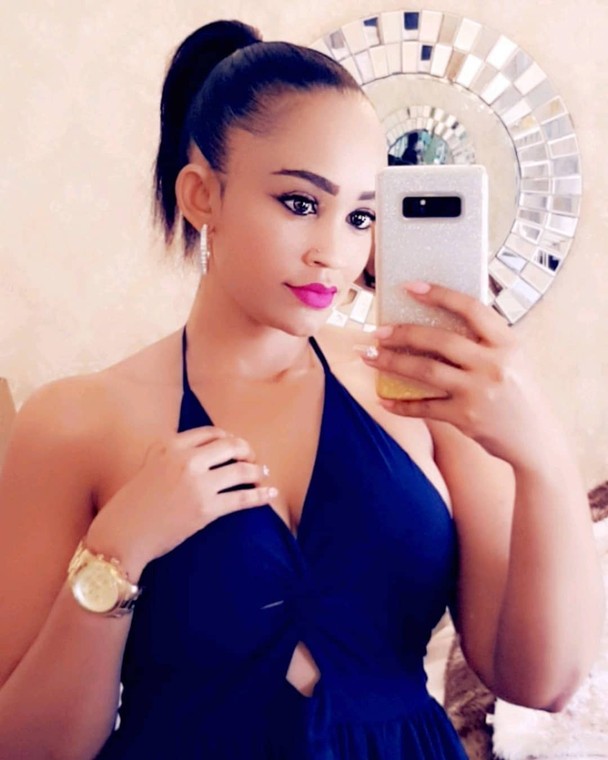 "Da kimavi Pumzika bana, Kwani huna Kazi. Oh I forgot mimi ndo Kazi yako, Malaya mweusi shape kama mti. Utakufa stress uwache vitoto vyakizungu rangi kama street kids wa Kariako. Its Wednesday, rest. I know I gave you a taste of your own medicine and it stung harder. But rest. Love you more" wrote Zari Hassan.
Zari to Mange
She added that "5yrs in a row you have been on my case 3 of those on Tiffah and 2 of the 5 on Nee. One clapback sends you in ICU playing victim Zari abused my kids. Huna haya chimpanzee Malaya wewe. Tunaendelea na Handsomes bday. If it hurts to insult your kids for a day, why insult mine for five years, low life whore"
Zari's clap back had been prompted by insults Mange launched against her son Nillan as he turns two years.
"Mi ndo maana nasema hawa watoto hawana baba mmoja. Ebu waangalie jamani. Huyo mwingine kafanana na mtoto wa mnyama gani sijui. Mtoto mwenye mama makini ana meno yote . Baby Zinja full kibogoyo sababu mama ni useless. Anachojua ni ku-snap 24/7 ila kulea zero" wrote Mange.
Public exchange of words
However this is not the first time the two have publicly exchanged words on their social media pages.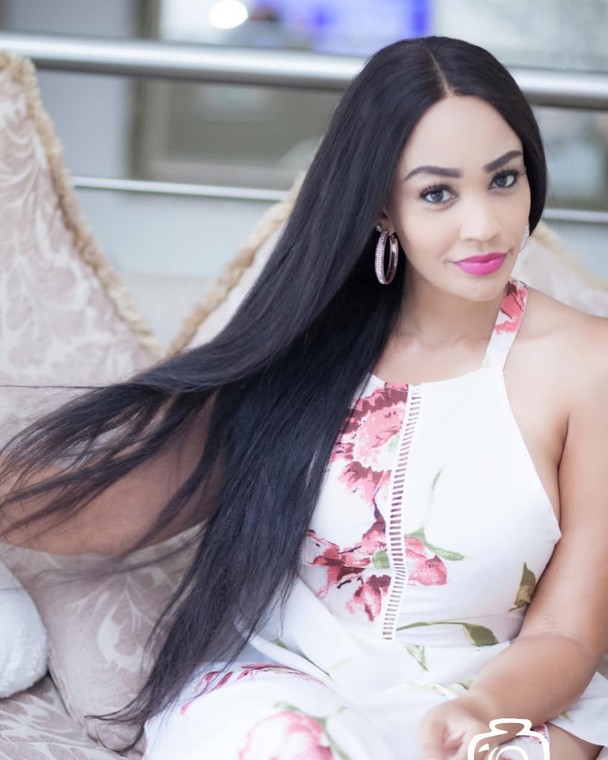 In June 2018, Zari shared her Father's Day message, saluting the late Ivan Don for the support he provided when he was still alive.
Mange then questioned why Zari was snubbing Diamond, yet she stays in his House in South Africa.
She went ahead to challenge the Boss Lady to move out of Diamond's house if she did not recognize him as the father of her Kids.