Can we talk about eyebrows for a second?
They're so precious right? You get them wrong and your whole face is screwed. Eyebrows come in many shapes and forms. There are those lucky people who are born with full eyebrows. And, for other people, eyebrows are non-existent. They kinda look like this…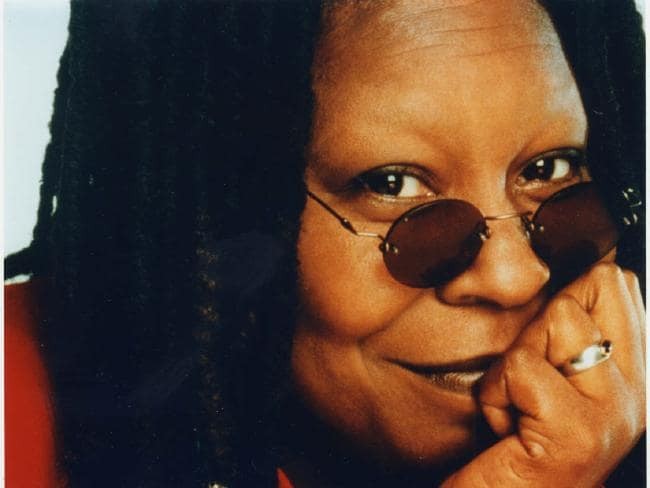 (Whoopi, we love you)
But that's not a problem cause with all the brows on fleek tutorials out there, you can easily get them to look like this…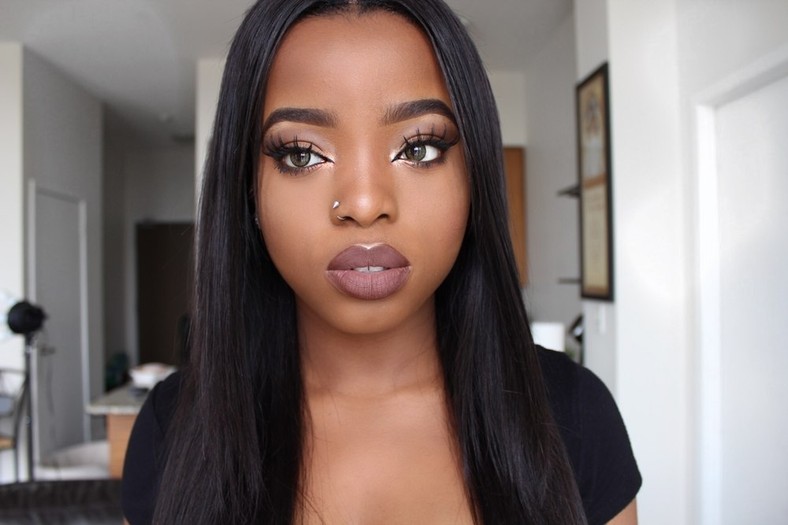 ALSO READ: Christmas tree eyebrows are the latest trend and we are confused
But that takes skills folks. In fact, getting brows on fleek is an art. You need the right products and the knowhow, failure to which, you may end up on this list of ladies who stepped out with the worst pairs of eyebrows you will ever see. These eyebrows are so bad, we have nightmares. These eyebrows deserve their own horror movies and no, we ain't kidding.
Have a look.
1. These ones that look like they're swimming towards each other, or doing the worm dance.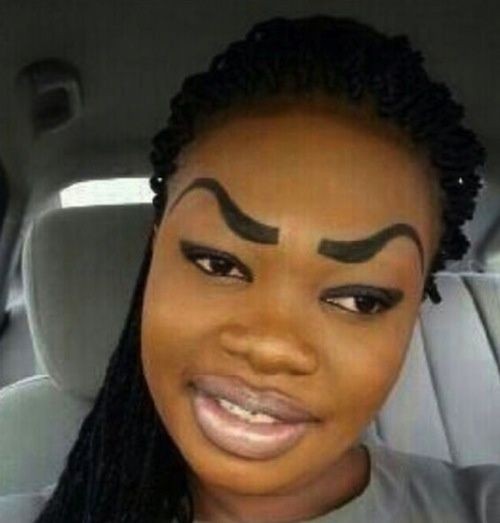 2. This pair looks like two fat fish.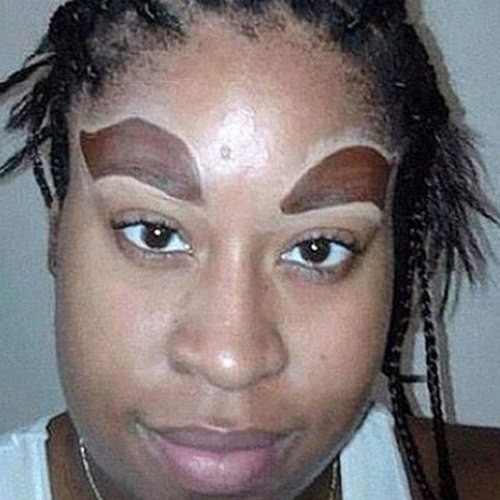 3. This lady likes them extra thick.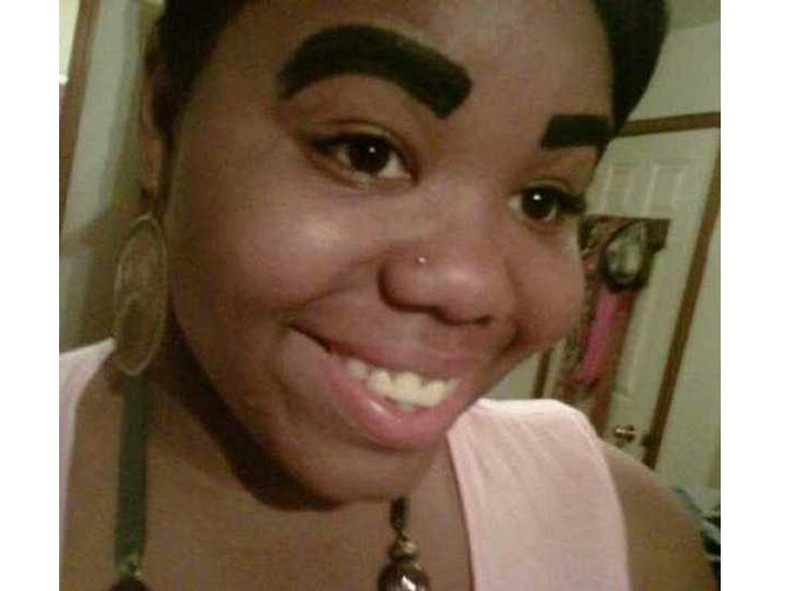 4. She took 'Meeting each other halfway' too seriously.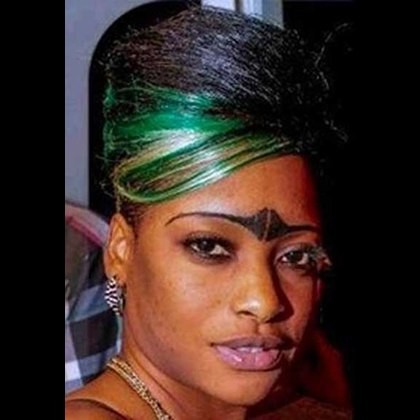 5. But why?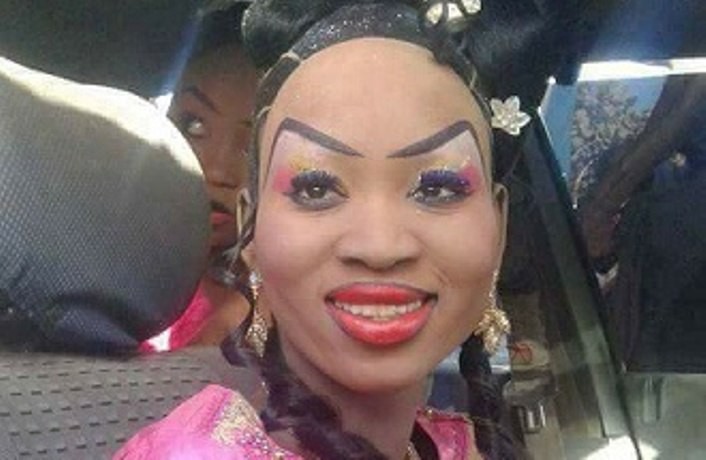 6. Was she going for a rectangle shape?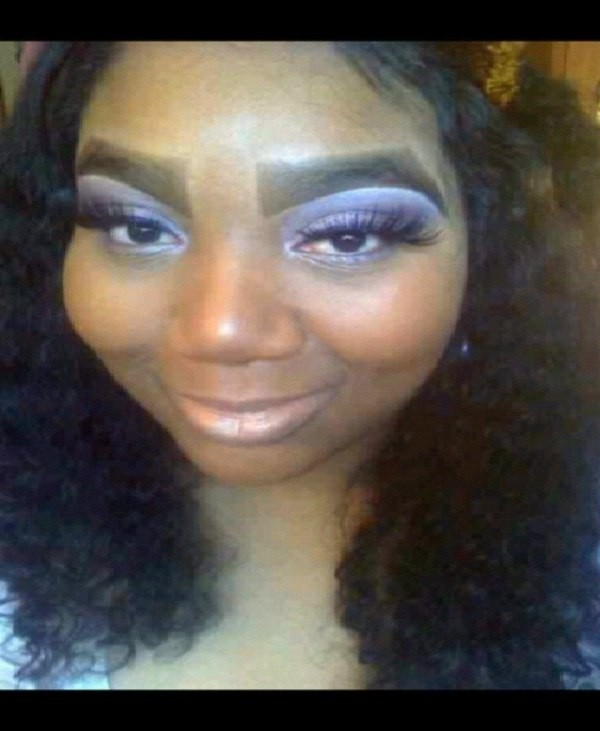 7. This one gets E for effort.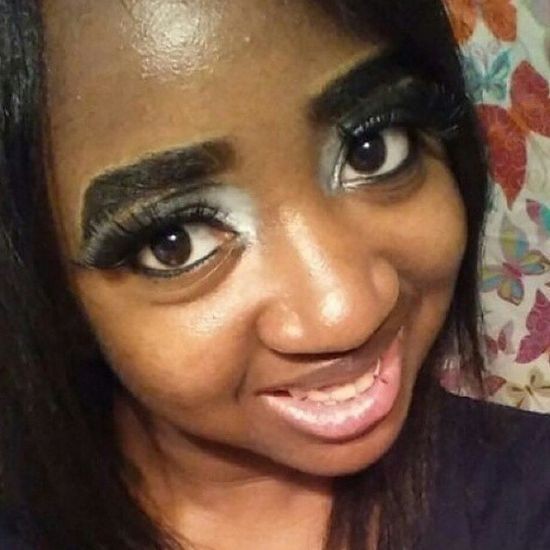 8. Maybe she wanted a Nike endorsement deal?
9. These ones look like sperms swimming...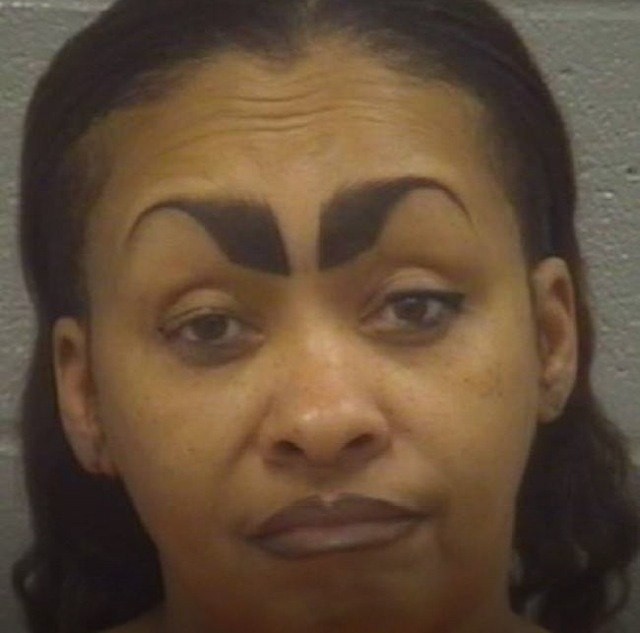 10. This pair reminds me of my math teacher asking me to find the square root of a certain number.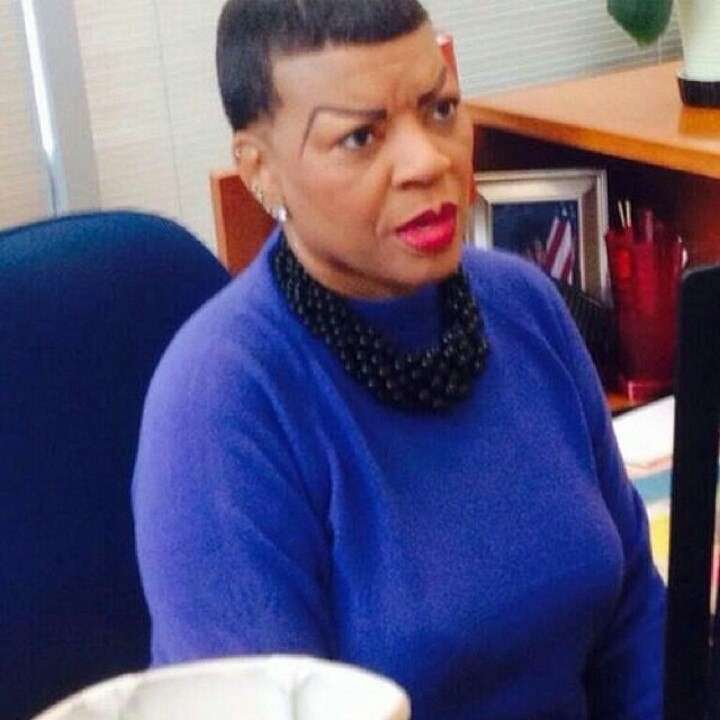 11. These brows look like they drank Redbull and gained wings to fly.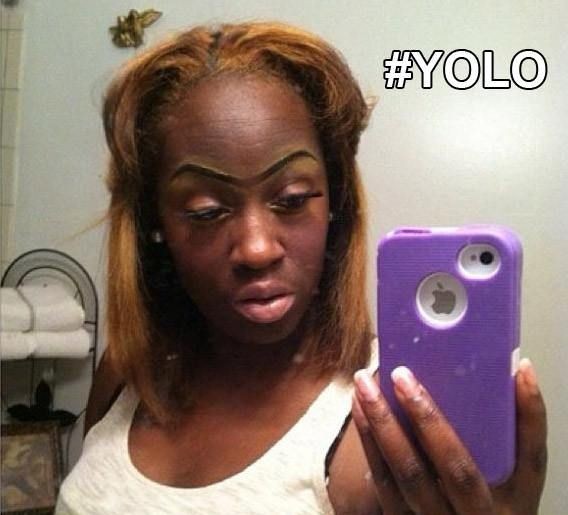 ALSO READ: 5 top mistakes most women make with their eyebrows