5 lovely hairstyles for round faces
Here are five hairstyles every lady with round face should try out.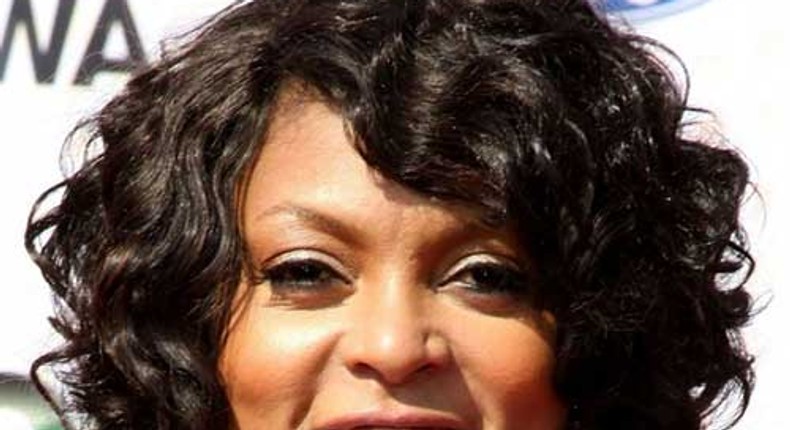 There is nothing wrong with looking different.
As a matter of fact, there's always an element of uniqueness in everyone, irrespective of their looks.
And no one is less special and beautiful than the women you see in the magazines or on the TV screen.
So, if you think you do not fit into the conventional standards, imposed by mass media, then you've got it all wrong.
Because the right thing is to feel and know that you are beautiful.
Be that as it may,  it is, however, important for you to know that the right hairstyle will not only strengthen this feeling, it will also boost your self-confidence.
It is for this reason that we want to show you how different you can look and feel yourself with a flattering hairstyle.
Here are five hairstyles every lady with a round face should try out
For women who want to revamp their style, the curled Bob hairstyle is a no brainer.
With blonde highlights, bouncy curls and a deep side bang, the Curled Bob help to slim wide cheeks and draw attention to the cute chin area.
Try it out and your look will be amazing.
The unique thing about smoky wave hairstyle is that it is universally appealing to all face shapes; especially round faces.
Another unique thing about this hairstyle is that a deep side part will hide chubby chick, while a blunt cut will keep it modern and fresh.
It is important for long hairstyles that are intended for round faces to always incorporate layers. And this because without them, too much attention will be drawn to the cheeks.
Sure, you want people to be looking at your eyes and hair instead, right?
Add some depth with a front bump If you have a round face and naturally curly hair, But if you don't, the Curly fringe will always be a better alternative. You should Go big – and bold – with curly fringe.
And ensure to keep the natural arch if you wish to enhance your eyebrows,
Most of the time, long hairstyles for round faces don't include "fringe," but as the name implies, fearless fringe is an exception.
However, if you want to prevent bangs from shortening your face, avoid blunt and heavy bangs.
Tips every round face should use when choosing a hairstyle
JOIN OUR PULSE COMMUNITY!
Recommended articles
OctobaFest Kisumu edition: A harmonious fusion of music, fun, & economic boost
When women don't wash their bras often, these 5 things happen
3 easy ways you can increase your daily protein intake
It's dangerous to rest your legs on a car's dashboard, here's why
El Nino threatens Kenya's fight against Cholera
10 reasons Walker Town Nairobi was a spectacular showcase of event excellence
Here's why guinea fowls make great security guards
5 cute animals that are actually dangerous
Umlungu: Colourful history of a word used to describe white people in South Africa