5 ways to prevent infection after piercing
Piercings are a popular form of body art and self-expression, but they also come with the risk of infection if not cared for properly.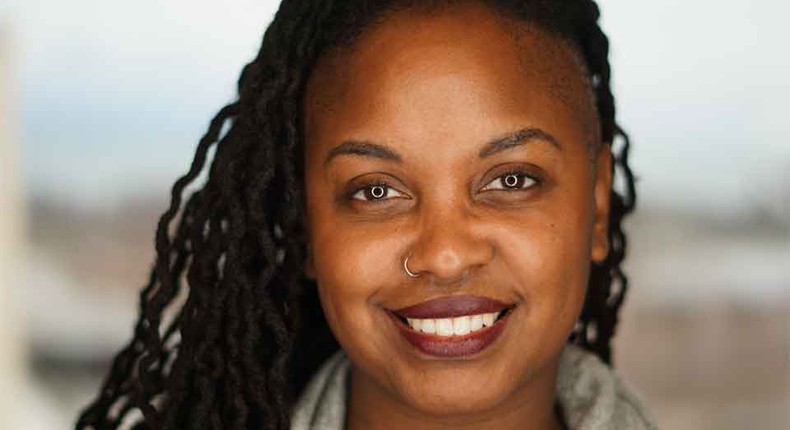 Whether it's a nose ring, an earlobe piercing or even a belly button piercing, the options are endless.
However, with the excitement of getting a new piercing comes the risk of infections. Infections can be painful and sometimes even dangerous, so it's important to take the necessary precautions to prevent them.
Here are 5 ways to prevent infections after piercing:
1. Follow proper aftercare instructions
One of the most important things to do after getting a piercing is to follow proper aftercare instructions.
Your piercer should give you detailed instructions on how to take care of your piercing, including cleaning and caring for the area around the piercing. It's important to follow these instructions carefully to prevent infections.
2. Keep the piercing clean
Keeping your piercing clean is key to preventing infections. Use a saline solution to clean the area around your piercing twice a day.
You can make your own saline solution by mixing 1/4 teaspoon of non-iodized salt with 8 ounces of warm water. Soak a cotton ball in the solution and gently clean the area around your piercing. Avoid using alcohol or hydrogen peroxide, as these can irritate the skin and delay the healing process.
3. Avoid touching your piercing
While it may be tempting to touch your piercing, it's important to avoid doing so. Touching your piercing can introduce bacteria into the area and increase your risk of infection. If you need to touch your piercing, make sure your hands are clean and use a gentle touch.
Business Insider USA
4. Be careful with clothing and accessories
Be careful when getting dressed or putting on accessories. Avoid wearing tight clothing that can rub against your piercing, as this can irritate the skin and delay healing. Also, avoid wearing accessories that can get caught on your piercing, such as scarves or necklaces.
5. Watch for signs of infection
It's important to keep an eye out for signs of infection after getting a piercing. If you notice redness, swelling, or discharge around the piercing, it could be a sign of infection. Other signs of infection include fever, chills, and a general feeling of illness. If you experience any of these symptoms, contact your piercer or a medical professional right away.
Pulse Nigeria
Infections are a common risk associated with piercings, but with proper care and attention, they can be easily prevented. By following the tips outlined above, you can ensure that your piercings heal quickly and safely, allowing you to enjoy your new body art without any complications.
Remember to always listen to your body and consult a healthcare professional if you notice any signs of infection or discomfort. With a little bit of effort, you can enjoy your piercings for years to come.
JOIN OUR PULSE COMMUNITY!
Recommended articles
OctobaFest Kisumu edition: A harmonious fusion of music, fun, & economic boost
When women don't wash their bras often, these 5 things happen
3 easy ways you can increase your daily protein intake
It's dangerous to rest your legs on a car's dashboard, here's why
El Nino threatens Kenya's fight against Cholera
10 reasons Walker Town Nairobi was a spectacular showcase of event excellence
Here's why guinea fowls make great security guards
5 cute animals that are actually dangerous
Umlungu: Colourful history of a word used to describe white people in South Africa