6 simple ways to get rid of sweaty palms and feet
Say good bye to sweaty palms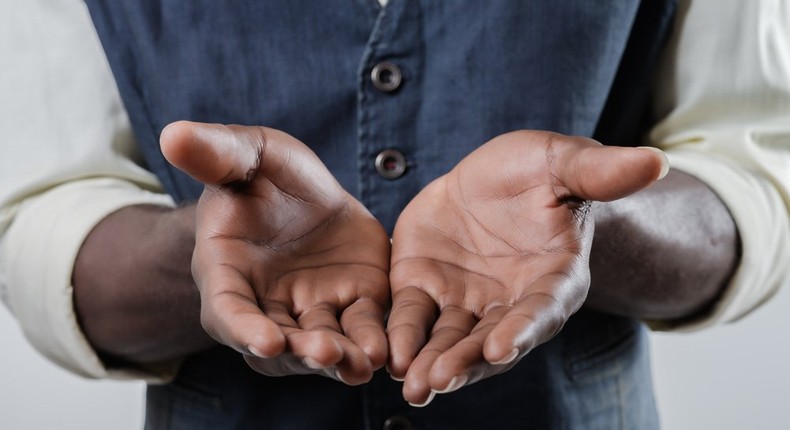 Hyperhidrosis is a medical condition that leads to excessive sweating.
It can affect any part of the body but mainly affects palms, feet, underarms and the face.
Sweaty palms and feet is a common problem which is uncomfortable and sometimes leads to embarrassments. Fortunately, all is not lost for you if you have been suffering from sweaty palms and feet.
Here are some natural remedies to help you get rid of the condition at the comfort of your home:
It's not just for weight loss purposes. Apple cider vinegar has astringent properties thus reducing the sweating. It constricts the skin pores by keeping the skin tight hence controlling excessive sweating. Apply it on your feet and palm and leave it to dry. Then, wash it with water and repeat the procedure daily to see results.
Cut potatoes into slices and rub them on your sweaty palms or feet. Leave it to dry before washing with water.
Tomatoes have a cooling effect thus reducing sweating. Drinking tomato juice every day will help keep you from sweating since it also contains Sodium which will keep your palms dry.  You could also dip your feet or palms in the juice for the cooling effect.
Seems like you should always have lemon in your kitchen as it has many uses than you thought. Mix lemon juice with salt and rub it on your hands and feet before cleaning. Also, you could mix lemon juice with vodka and apply it on your palms and let it sit for around 20 minutes before cleaning. Another way to use lemons yet, is to dry orange and lemon peels and powder them. Apply the powder on your feet and palms to absorb the sweat.
Due to their antiperspirant properties, tea bags can help solve your sweaty palms problem. Hold wet tea bags tightly in your palms for some minute every day. Alternatively, soak your feet in warm water with tea bags inside for like 30 minutes every day.
You never go wrong with baking soda. Soak your hands and feet in warm water with baking soda for 30 minutes every day until you see results.
JOIN OUR PULSE COMMUNITY!
Recommended articles
4 common mistakes that lead to boredom in a relationship
Here's what to do when a guy won't take no for an answer
Why I'm no longer talking to slim people about body positivity
Millie Odhiambo lectures baby mamas for extorting their spouses
Guys, here are 15 truths your girlfriend never wants to admit to you
4 side effects of being a virgin for too long, according to research
Why do men get so, so angry when they're cheated on?
Over 100 strangers surprise Kenyan couple on their wedding day [Video]
A guide on How to Simp, and why it's necessary