We all know that panty liners come in handy during the last days of menstruation or to prevent any oops moments such as when we are
But did you know that there are other creative uses of panty liners? It's great to know some of these hacks as they can come in handy one day. Here are some genius panty liner hacks.
1. Do you always have sweaty underarms?
On a hot day, it can be a little bit embarrassing to walk around with sweat patches on your blouse. If this happens a lot, stick panty liners on the inside of your top under each underarm. This will soak up all the sweat and will save you from that whole sweat patches situash.
2. If your legs sweat a lot, you could do the same.
Put a panty liner on the inside of each shoe then wear them. The panty liners will soak up the sweat, preventing you from having sweaty feet and potentially smelly shoes. The panty liners could also act as insoles for shoes that are slightly bigger.
ALSO READ: 10 handy tips to make your high heels more comfortable
3. And speaking of shoes,
You know how you get a blister at the back of your foot from wearing shoes that are a bit too tight when new? To prevent this, cut a small piece of the panty liner and stick it at the back of the inner part of shoe, to prevent your shoes from rubbing on your feet when you wear them.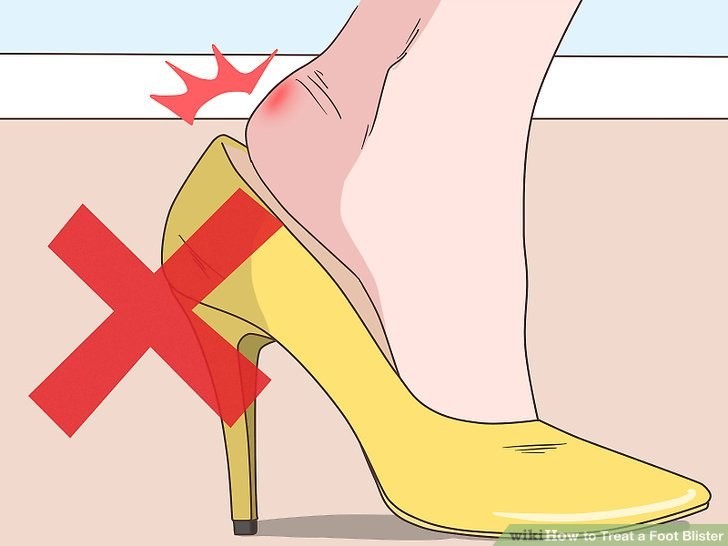 4. If you're out of cotton balls for removing your nail polish or stubborn makeup, hey,
panty liner to the rescue.
5. You can use panty liners to light a fire.
You might be camping and stuck without tinder or a good source of fire. Simply light up a panty liner and start a fire as panty liners are made of flammable materials.
6. To keep your clothes smelling good in the wardrobe,
Perfume one panty liner and put it in between clothes in your closet to ensure your clothes smell good throughout.
7. To prevent leakage in the breasts.
Breastfeeding mothers often experience milk leakage. If you're out of the breast pads, you can use panty liners instead. Simply stick them in the inside of your nursing bra and you're good to go. You can also use a small piece of the panty liner to cover the nipple on those nights out when you're going braless, say when wearing a plunging neckline top.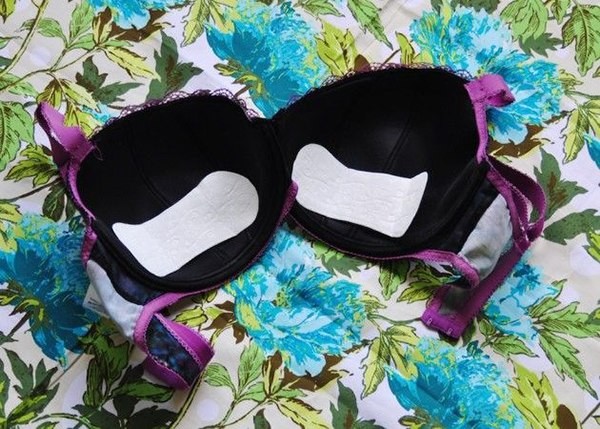 ALSO READ: 5 ways to remove that stubborn period stain from your underwear