5 infections men can get from the barber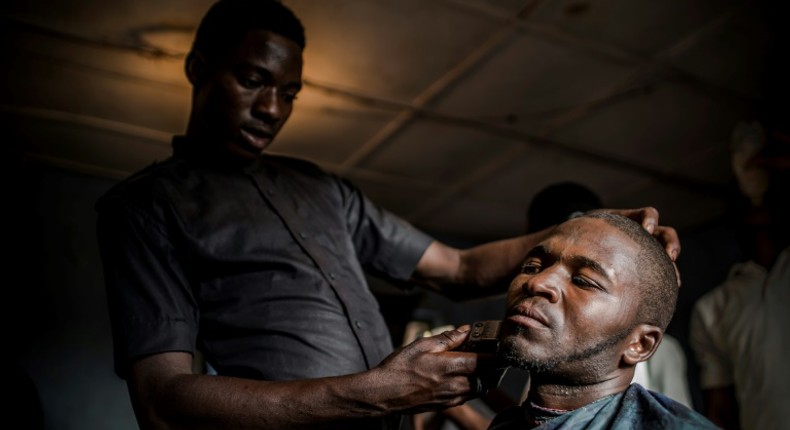 It shouldn't come as a surprise if someone gets an infection from a communal area like the barber.
The tools being used are the same and sometimes they aren't sterilized as they should thus infections.
Online site Men's Health spoke to experts who revealed the type of infections men can get while at the barber.
This is the inflammation of the hair follicle. It is usually caused by a bacterial infection known as the staph bacteria.
The staph bacteria are transferred through improperly sanitized combs, scissors or razors.
It is a type of folliculitis which develops around the beard or scalp area.
Some of the physical signs of the barber's itch is red bumps or pimples that have pus which are very itchy.
Lice is transferred from one person to the other through sharing the comb of an infected person.
If your barber's tools are rusted, then you are at risk of contracting tetanus.
You may get cut by the rusted tool during a haircut or a beard shave.
It is a fungal infection that takes up the shape of a ringworm. Tinea capitis can be spread through improperly sterilized combs and towels.
JOIN OUR PULSE COMMUNITY!
Recommended articles
7 weird things men find attractive in women
9 feminine hygiene tips every girl should know
10 outdated gadgets that will make you nostalgic
Fashion designer Diman Mkare announces expecting first child [Photos]
6 tips to enjoy rest when struggling to slow down
These are 5 top signs of fake love in a relationship
How to Deal With Carpal Tunnel
10 unwritten rules for healthy social relationships
How ex-Presidential staffer turned school into a luxury resort [Photos]