These 4 things surprisingly cause early menopause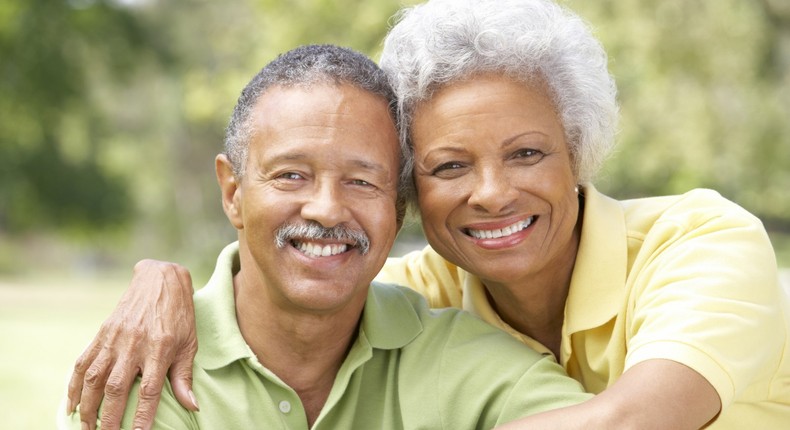 Early menopause is when it occurs before the age of 40.
Something disrupts the cyclic production of hormones from the ovaries.
The symptoms include irregular periods, hot flushes, irritability and infertility.
Certain habits women have could bring up a likelihood of early menopause.
Smoking can cause menopause to occur 4-5 years prior. Substances in the cigarettes can cause the reduced production of eggs.
Chronic drinking can lead to irregular or no periods at all. It can also bring about the onset of early menopause.
Exercising excessively could lead to an increase in cortisol levels which can disrupt hormones. Studies have been done showing an association between increased long periods of exercise and early menopause. Exercising on a regular basis helps to keep hormone levels more stable.
Most plastics contain phthalates which are chemicals that can lead to hormonal imbalance and early menopause. Do not use plastics in the microwave or to take hot substances. Avoid such pollutants and processed foods as well.
JOIN OUR PULSE COMMUNITY!
Recommended articles
Kambua shares her biggest lesson in motherhood
DIY Recipes: How to make sweet potato fries
South African star Ami Faku delivers rousing performance at Drip Fest [Photos]
Bed-time routine hack to help you fall asleep faster
5 traditional qualities money has replaced in modern relationships
Is love transactional? - First episode of Pulse LSL premiers [Video]
5 things you can do if you are stuck in a queue for hours
5 reasons you should consider having a court wedding
The perfect nail color to wear when your boyfriend proposes