Natural ways to balance your hormones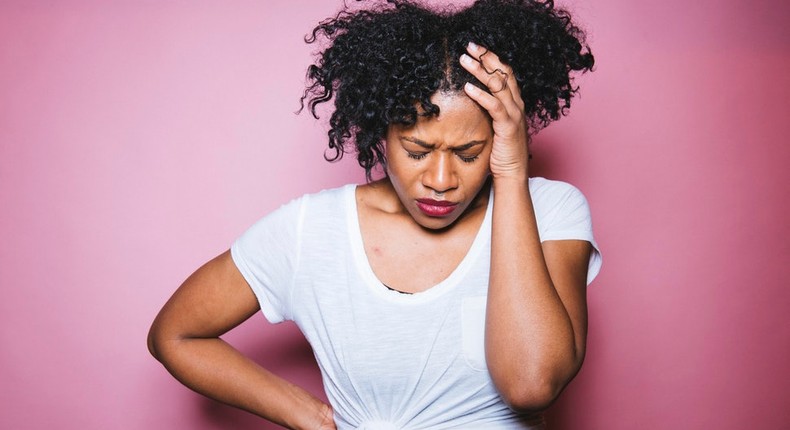 Our hormones ensure that the body is functioning properly.
Once they go whacky, many things go wrong.  We already told you the signs to watch out for to know if you have a hormonal imbalance. If you already have the signs, the next thing should be normalizing them. This can be through medication but you can also use natural means.
You can try going natural first and visit the doctor later if nothing changes. Read on to know how you can balance your hormones naturally:
This is easier said than done but it's doable. Stress is one reason why hormones go whacky and once you learn to manage them, the hormones will normalize.
Pulse Live Kenya
Proteins trigger the release of hormones that affect appetite. Eating proteins every day thus helps in the regulation of hunger hormones.
Exercise is good for your overall health but if you are trying to balance your hormones, you should make it a routine. For instance, exercise is known to lower insulin levels and increase its sensitivity.
Pulse Live Kenya
Lean fats are the building blocks of hormones. Eat more avocados, fish, seeds, and nuts.
5. Go slow on processed sugar
You should have started doing this a long time ago. But if you haven't it's never too late to opt for natural sugar. High intakes of sugar are linked to high levels of insulin in the body which causes diabetes.
ece-auto-gen
Always sleep enough each day. A good diet and exercise without proper sleep equal bad health. Poor sleep has been linked to hormonal imbalance.
JOIN OUR PULSE COMMUNITY!
Recommended articles
5 things people don't consider as cheating but actually is
Avocado: The health benefits of this fruit are priceless
​Turmeric: 6 unique ways to use this ingredient
5 body language signs you're about to break up
5 parenting tips to raise children in the digital age
Why men hurt more than women after breakups
Meta outlines new measure to protect teens from bullying
Guide to surviving the 2022 World Cup for people who don't care about football
For women: Here's what wearing makeup to the gym can do to your skin