Not every pregnant woman experiences the pleasure of holding their bundle of joy in their arms. Some miscarry during the first weeks of pregnancy while others end in stillbirth. Another section will carry the pregnancy to term only to lose the infant shortly after, which is the case for one Vivian Gaiko.
Vivian, who lost her firstborn baby only 16 days after her birth, spoke exclusively to Pulselive.co.ke about the most excruciating moment of her life.
Sudden loss of baby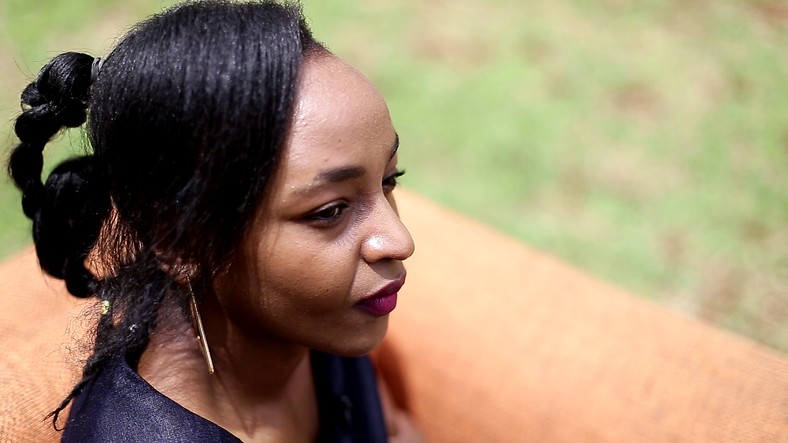 Vivian during interview at Pulse Live Kenya
"When I lost my child, my first reaction was shock, I was numb, I was not sure of what I was going through. It's a very heavy statement to process. Like your child is no more. Actually, I can't even remember what was going on in my mind because I was totally blank" Vivian recalls the fateful day.
On an ordinary day, Vivian had gone for a wound check up when the nurses noticed that Baby Amani had a problem. Some hours later, the little one was no more. Just like that, she lost her baby to what the doctors suspected to be neonatal sepsis.
"We couldn't save Amani. Amani was my daughter. And yeah, it's hard," she narrates fighting hard to hold back her tears.
ALSO READ: My daughter has been given just Months to live - shattering reality mother of 1 is going through
Mourning Baby Amani
Baby sleeping(Masterfile)
Ideally, you would expect a mom who has lost an infant to grieve and mourn the loss. However,Vivian did not mourn the loss of her baby until two years later. Instead, she chose to hide her grief and suffered in silence.
Her husband, on the other hand, grieved their loss by spending long hours at work. Vivian who did not understand that people mourn differently thought that her husband was just avoiding her because she kept on crying.
Two years after the loss, something happened. Something that would later change Vivian's life and her approach to handling loss.
"I lost our neighbor. She died through suicide after the loss of her first-born babies. They were boys, they were twins. That was my wake up call because I thought maybe I would have done something about it, maybe I would have told her that I was here two years back, I would have done something. That's when I started sharing my story and broke down and mourned my baby for the very first time" she tells this journalist.
Second pregnancy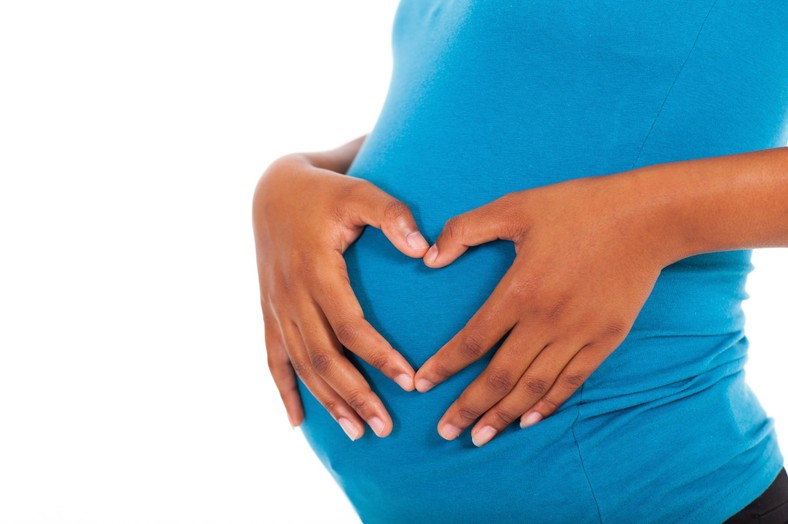 Pregnant woman
Bearing in mind the sudden death of her first born baby, Vivian was full of fears when she was pregnant with her second baby. Although she was joyful that she had been given another chance to be a mom, she was afraid that it would end like the previous one. This time though, all the universe conspired in helping her get her baby boy three years later.
Empower Mama Foundation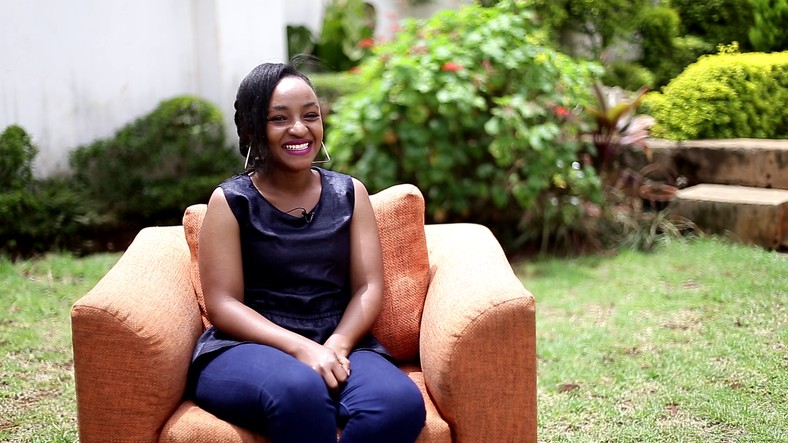 Vivian Gaiko at Pulse Live offices
It is her painful loss that led Vivian to start Empower Mama Foundation which is an organization that creates awareness on child loss. The foundation also seeks to educate people on how they can offer bereavement support to those who have gone through child loss.