How to rock wigs like Wema Sepetu
No one is calling the fashion police if you look like this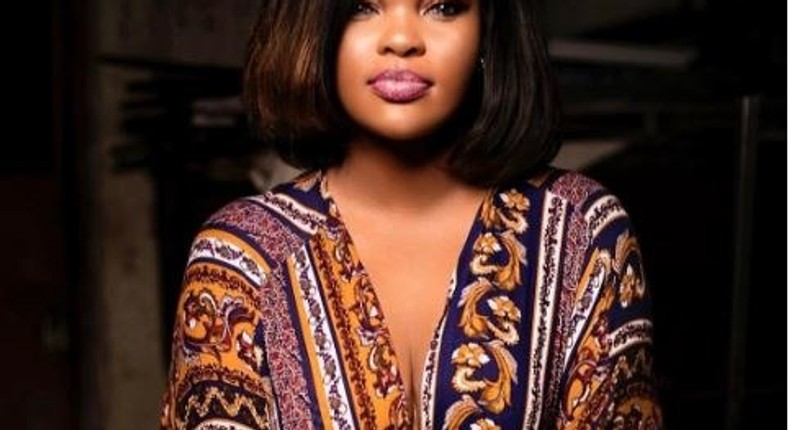 "Akili ni nywele, ujinga ni weave"
This is one of the many other stigmatising comments out there about wigs and weaves but no one trash talks anything that looks good.
Take Wema Sepetu for instance, Unlike Zari's, we bet you dont even know how her real hair looks like and the thought probably hasn't crossed your mind uptil now. Why you may ask? Becuase it looks really good.
Remember when she went bald?
She's colour matched her wigs with her clothes, rocked waves, curls and straight hair like a boss. No wonder she is one of the highly sort after actresses in Tanzania. It's safe to say that Wema is one of the most fashionable women when it comes to hair designs.
It's no lie, owning good quality wigs is an expensive forte. However, it's a great investment if you do it right.
Need more proof? Here's five.
JOIN OUR PULSE COMMUNITY!
Recommended articles
If you feel insecure about your boobs, read this
Why guests had to squeeze between 2 naked models to enter an art show
Cardi B fawns over husband Offset on their 6th wedding anniversary
Dear Pastor Dr Dorcas Rigathi, you can be the voice [An Open Letter]
5 not-so-obvious signs you're a horrible boss and employees probably hate you
Why you should dump friends who crack 'jokes' that make you uncomfortable
It's harder to get pregnant during these three months - Research
MoH recalls paracetamol solution from shelves: What you need to know
Everything you should know before eating edible gold