Want to car hire? Here are 5 important things to consider
Let's talk about road safety.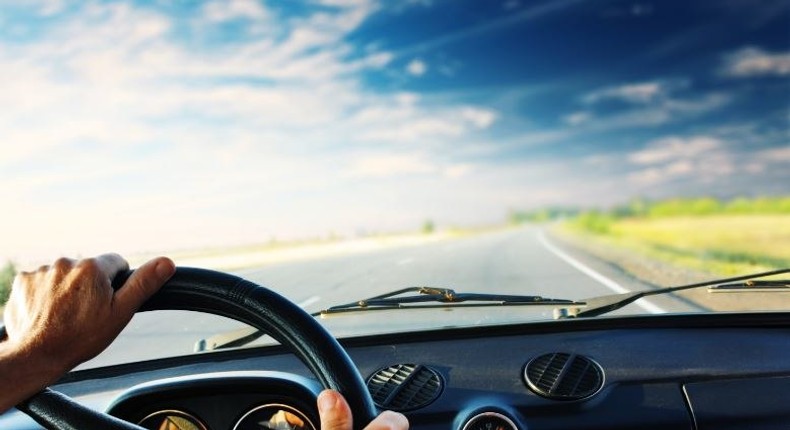 Planning to take a trip this Easter holiday?
Car hire is a convenient way to move around especially if you are in a new town.
It saves up on cab expenses and allows you to be mobile at whatever time you want. However, it's a tricky business. From insurance to legality on renting, there are certain things you need to know before you take up a car for hire.
Find out exactly what you're paying for. Some of the essentials like fuel or a driver may not be included in the initial hire price quoted. Determine the final price before signing the contract.
What is the policy of the company? Some may require you to bring it back full tank or ask you to fuel it yourself. It is important to consider this before hiring lest you find yourself paying more than the required amount.
3. Just how legal are they?
This is one of the most essential things to consider when hiring a car. Imagine being stopped by the cops over an arrest warrant connected to the car. Not only is it complicated, you'll probably spend your Easter behind bars.
4. What is the cover for loss, theft or damage?
Find out just how much you have to part with if loss, damage or theft occurs and what their policy on the same is. Buyer beware is one of the most underrated law concepts in the world of business. You ought to follow it.
Be it in picture form or video, take records of how the car looks and the conditions in which it was in before it was leased to you. This will protect you from paying for damages you had no part in causing, also it will assist in striking a better deal price-wise.
JOIN OUR PULSE COMMUNITY!
Recommended articles
5 ways to have more mind-blowing s*x in your relationship
Details of cosmetic procedure behind Kate Actress' new body [Video]
Here's why sleeping with your phone in bed can affect your health
Body count: Stop asking your girl for it, you don't need to know
25 top designers to showcase at Nairobi Fashion Week
Kelvin Kinuthia and mum step out with matching outfits on birthday[Photos]
Barbie tattooing my face on her back boosted my self-esteem - Bobi Wine
5 problematic beauty standards created by celebrities and influencers
Influencers who turned side hustles into successful businesses