10 perfect responses when people ask when you'll get a baby
Ideally, your sarcasm should inversly proportional to their level of nosy.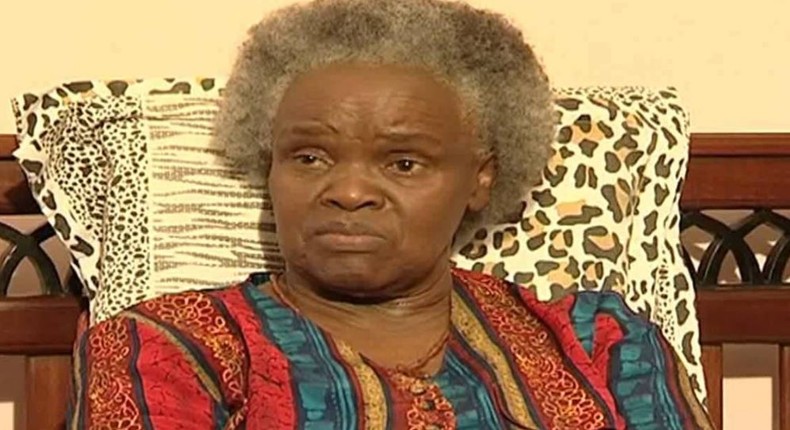 Its unfortunate that in this day and age, its a problem if your younger sibling gets a child before you.
Raise your hands if you've been asked this more than you care for? I have and sometimes, the devil sneaks up on you and the desire to state in no polite terms that they should genuine get off your back becomes inevitable.
It's okay you weren't as rude as they were nosy.
One woman came up with some impressive answers after having her fair share of questions. I for one think that  Ariana Marder's pretty witty.
1. As soon as we learn how. Do you have any tips?
2. It's hard to hold a baby when you have one hand on the pole.
3. We're really not very good at sharing our food (sadly shaking head).
4. I'm not a fan of people (glare and hold for a beat)—especially the short ones.
5.We're still working out how to raise them to not ask stupid questions.
6. We want to see how yours turn out first.
7. I need a three-year nap first.
8. Our piggy bank is only half-full, and I heard they're expensive.
9. Why? Are you finally sick of talking about yours?
10. We're holding out for cloning.
JOIN OUR PULSE COMMUNITY!
Recommended articles
NTV anchors Ben Kitili & Lofty Matambo promoted to senior roles
15 of the wildest animal specimens I saw hidden underneath one of the world's largest natural history museums
Cucumber: The health benefits of this fruit will leave you speechless
KTN anchor holds dreamy beach wedding ceremony on her birthday [Photos]
Fairytale bride: The 3 dresses Rita Dominic wore on her wedding day in detail
Check out how Rita Dominic and her husband looked at their white wedding
The way of men - How the 1st inaugural men's event went down
DIY Recipes: How to make Sausage salad
5 things people don't consider as cheating but actually is