DIY Recipes: How to bake chocolate cake in a microwave
Using a microwave to bake chocolate cake is possible. The steps are simple and fast.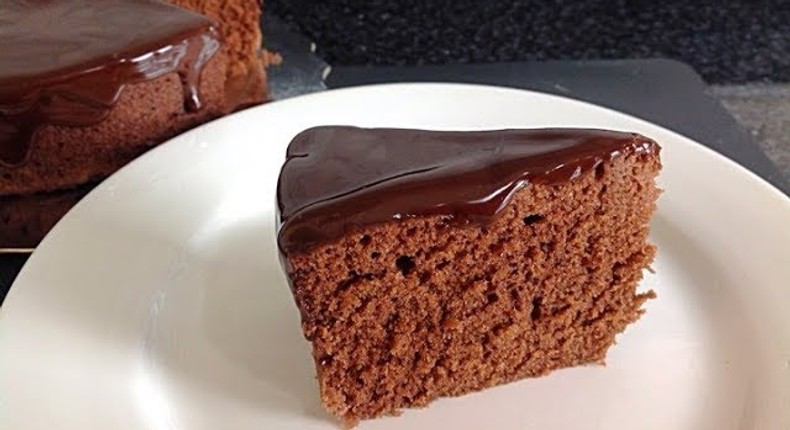 Chocolate cake is delicious and simple to make. Here's how to bake it in a microwave.
Ingredients
2/3 cup self-rising flour
1 teaspoon of baking powder
1 teaspoon of vanilla extract
Method
Combine 3/4 cup of softened butter or margarine with 3/4 cup sugar and 2/3 cup flour in a large bowl. Stir together with a spoon or spatula. If you don't have self-rising flour, you may use regular flour, but the cake will have a texture like that of a brownie.
Pour in three tablespoons of milk. Crack the medium eggs, and add 1 teaspoon of baking powder and 1 teaspoon of vanilla extract. You can use whole, fat-free, or any type of milk that you prefer.
Add 1/3 cup of cocoa powder. To make a vanilla cake, add another teaspoon of vanilla extract.
Stir the ingredients well with a fork or use an electric mixer to mix for about 4-5 minutes or until it becomes smooth.
Use a shallow dish for the best results. (Avoid using a metal baking pan for this microwave baking).
On full power, cook the cake in the microwave for 3-4 minutes. The cake will bubble and puff in the microwave just as it would in the oven. Check to see if the cake is already baked by sticking a toothpick down into the centre. The toothpick should come out clean. If there is gooey cake residue on the toothpick, put the cake back in the microwave and cook it in 1-minute additions until done.
Allow the cake to cool and serve.
JOIN OUR PULSE COMMUNITY!
Recommended articles
When women don't wash their bras often, these 5 things happen
3 easy ways you can increase your daily protein intake
It's dangerous to rest your legs on a car's dashboard, here's why
El Nino threatens Kenya's fight against Cholera
10 reasons Walker Town Nairobi was a spectacular showcase of event excellence
Here's why guinea fowls make great security guards
5 cute animals that are actually dangerous
Umlungu: Colourful history of a word used to describe white people in South Africa
Sarah Jakes Roberts stuns in Nigerian fashion brands for ministration in Lagos