What do you usually do with the potato skins after peeling? If you are like most people, you just trash them.
But did you know that potato skins are filled with nutrients and you shouldn't be throwing them away? If you are worried that they are not healthy, you shouldn't. All you have to do is clean them so well before cooking. See, you shall also have saved time.
So how do you benefit from eating potato peels? Read on and discover:
1. Rich in iron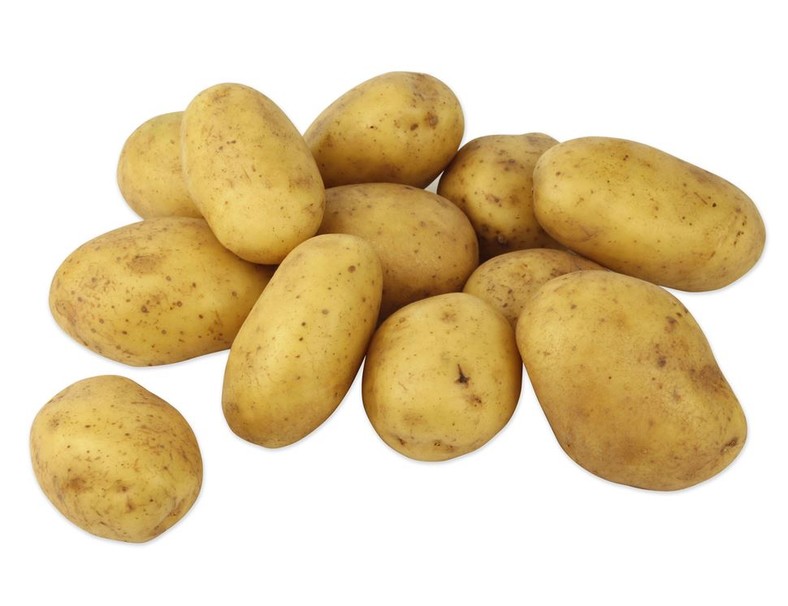 Potatoes(Abel & Cole)
Apart from eating liver and spinach, you can also get your iron from potato peels. Nutritionists believe that the skins contain some good amount of iron which can keep your blood levels stable. And if green vegetables aren't your best, you can alternate them with potato skins.
2. Fiber
Fiber is good for smooth digestion and potato skins have it in plenty. If your diet lacks fiber, you are likely to suffer constipation. You don't have to go through all that though if you eat your potatoes with their skins.
3. Potassium
Potassium helps in reducing the risk of high blood pressure. Potato pills, bananas, and avocados are just some of the foods rich in potassium. Potassium lowers the Sodium levels in the body thus keeping your blood pressure in check.
4. You will save money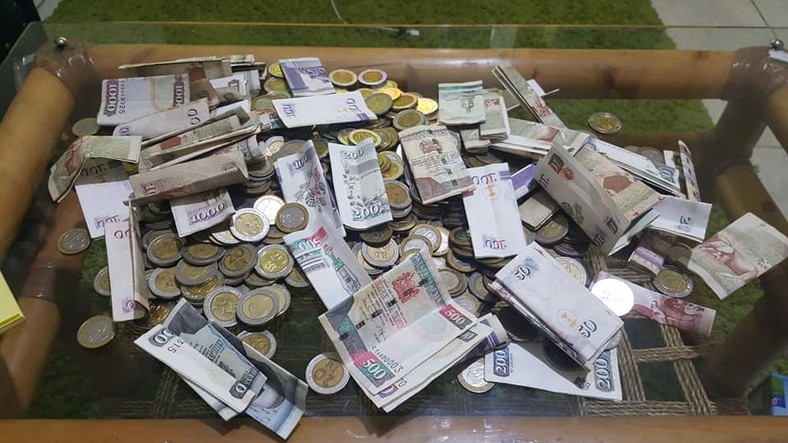 Saving money(52-week Savings Challenge Kenya)
Let's face it, we are living in hard times and every coin counts. The peels increase your food volume meaning you will use fewer potatoes.