5 things you should never do with your smart phone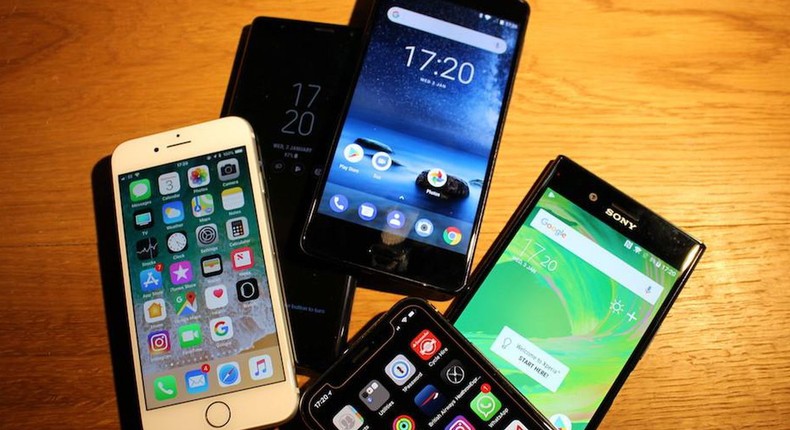 Smart phones have changed our lives completely; they are our notebooks, diaries, book stores and so many other things.
That's just how important they are and we need to take good care of them. Clearly, you just can't afford to get careless with your smart phone.
Here are a few things you should avoid doing with your phone:
Chargers are made differently and designed for specific phones. The fact that a charger charges fast does not mean that it's good quality. Some are just fake and could easily damage your smart phone.
This is one of the biggest sin you should never make yet most people are guilty of it. It's only after your phone is lost or damaged that you realize how much data you have lost. So before it's too late, back up your contacts, videos, documents, images and anything else you feel is important.
How many times do your leave your phone charging overnight? You can't even count. But you should not be doing so because over charging your phone will damage your battery.
We love free things and especially free internet. But then, the details you share here can be seen by anyone who has the intent to. And if you really have to use public wifi, consider using VPN for security purposes.
In case you have not been cleaning it, you should start doing it. It attracts bacteria which can harm your skin.
JOIN OUR PULSE COMMUNITY!
Recommended articles
Is love transactional? - First episode of Pulse LSL premiers [Video]
5 things you can do if you are stuck in a queue for hours
5 reasons you should consider having a court wedding
The perfect nail color to wear when your boyfriend proposes
Miracle Baby's girlfriend treated to surprise baby shower [Photos]
Badagry Slave Route: Slaves passed these 5 notable stops on their journey of no return
Here's why sleeping with your phone in bed can affect your health
6 ways to be an amazing boyfriend when your girl is on her period
7 weird things men find attractive in women