This Kenyan Mobile App Has Been Named As The 4th Best Travel App Of 2016
The latest review and ranking sees a Kenyan app get to be placed not just in the top ten of the best apps of 2016 so far but also in the coveted top five realm.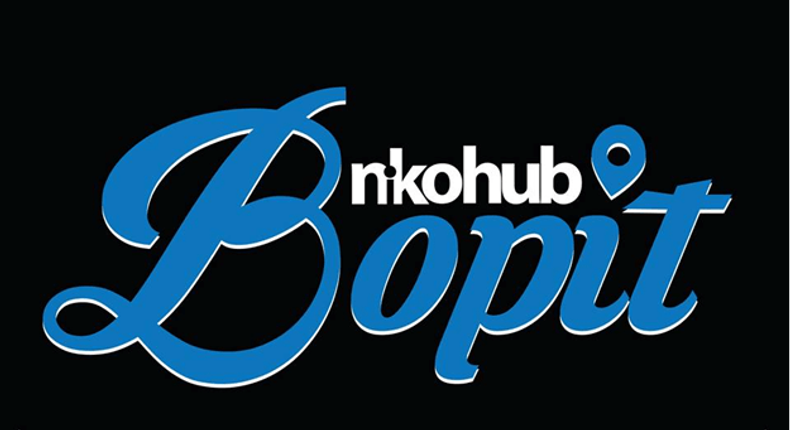 The mobile App revolution is here and it's taking over the digital airspace by storm.
Applications like Uber, Curb and Lyft have revolutionized transport across the world with the new inventions throwing off traditional taxi hailing trends and becoming global transport trendsetters .
And owing to the massive success of the inventions, applications like Uber have won great Awards and received massive accolades all across the world.
Founded 7 years ago by Travis Kalanick and Garret Camp, the Uber technology has spread it's tentacles in 66 countries and 507 cities worldwide as we speak.
And has amassed a mind-boggling revenue that stands at an astounding $1.5 billion.
Tech creators world over have also been working hard to make the service delivery and market reach easier all across the world.
From Kenya to France, Egypt to Thailand, Germany to Brazil, techies have been toiling all day and night producing amazing creations that have not only penetrated the market but also heavily impacted consumers.
Every now and then, one of the biggest technology and finance companies in the world, Tech Live America, gets to rate and review some of the best and newest mobile apps that are revolutionizing the industry.
NikoHub Bopit, a mobile invention created by brilliant Kenyan minds is some sort of a tours and travel complete guide that opens up Africa's biggest and best destinations with just one single touch of your smartphone.
From the comfort of your home, NikoHub Bopit can easily tell you the best places to spend a night this Christmas, the best tourism locations to hit this Christmas, the rankings and charges of your favorite hotel, the travel attractions of over five East African countries as you listen to over 100 radio stations on the app as well.
NikoHub Bopit also has a messaging platform that sees users chat anonymously and share their different experiences from all around East Africa.
It's an app that has swept Nairobi and continues to blow away East Africans, from the shores of the Dar Es Salaam to the hills of Kampala.
In the latest Tech World America ranking, NikoHub Bopit has been proudly placed at Number 4 out of ten of the best and most amazing mobile applications of 2016.
Other apps that have been highly ranked and hugely recognized include  Citymapper, Tube Map and Hype.
Here is the full list. 1. CitymapperSantander Cycles (App Store/Google Play)
2. Santander Cycles (App Store/Google Play)
3. Nikohub Bopit(App Store/ Google Play)
15. House Call (Hausnotruf)
17. Tripadvisor Hotels Restaurants
You can get yourself the Nikohub Bopit App by clicking HERE.
JOIN OUR PULSE COMMUNITY!
Recommended articles
3 reasons you should apply lime juice on your face
NTV anchors Ben Kitili & Lofty Matambo promoted to senior roles
15 of the wildest animal specimens I saw hidden underneath one of the world's largest natural history museums
Cucumber: The health benefits of this fruit will leave you speechless
KTN anchor holds dreamy beach wedding ceremony on her birthday [Photos]
Fairytale bride: The 3 dresses Rita Dominic wore on her wedding day in detail
Check out how Rita Dominic and her husband looked at their white wedding
The way of men - How the 1st inaugural men's event went down
DIY Recipes: How to make Sausage salad