5 things every man ought to do before marriage
It's a life long commitment, are you ready?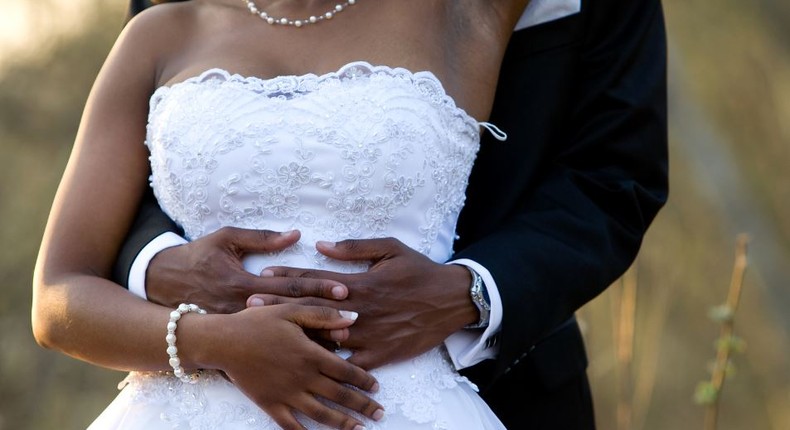 One of the most under estimated statements is that 'Forever is a long time.'
Getting married is a big deal. It means spending the rest of your life attached to one person with whom you have to cohabit, share life changing decisions and include in your investments. One of the most important piece of advice you will get is that you should marry your best friend. This of course will make it easier for you to handle whatever trials that come your way. However, there are certain things a man ought to put to consideration if the end goal is to cruise through marriage life with a smile on his face. Read on.
Have a sustaining bank account
It doesn't have to be millions but you don't want to welcome a wife and a possible baby that you can't feed in your life. While dating your best friend will allow you to enjoy a cup of tea for dinner when short of money, it will put a strain on both you in the long run if it's something you have to endure every night.
One of the biggest mistakes people do is winging in marriage. Have a clear set plan of how you want to do things in your marriage. What's your health insurance plan? Have you planned for any incoming baby? Where are you going to live? What is expected of you as a husband? Setting these standards will help you find balance
It's important to answer these questions before tying the knot.
It's the 21st century, no woman will let you play house with another unless she's dependent on you and even then, you're bound to have very rough nights at home. Marriage is a two-party relationship and if the plan is to last till death do you apart, then keep it that way. Don't walk into marriage with baggage from the past.
We get it, it's a life-long process but knowing yourself means understanding what you stand for and what you don't. This will help you avoid following the crowd when it comes to dealing with issues. Setting standards on what kind of marriage you want to have will help you both not compromise on your feelings and your partner's.
Seriously, prepare for marriage
You have to be ready to for the responsibilities that come along with wearing your marriage band. It's a lifelong commitment and one should only take that step when they are mentally prepared for it.
Don't get us wrong, it's a great thing to be married but a lot  of negative things have been said about it making it very to confuse what's wrong and right (Not that there are any clear set rules). The above points aren't the answer to all your problems but they'll put you in a better position to tackle them.
JOIN OUR PULSE COMMUNITY!
Recommended articles
WHO: Ban smoking & vaping in schools to protect young people
Is Africa preserving indigenous languages? South African researcher points out 2 catalysts
8 things you are doing wrong during your shower
Why some people refrigerate their condoms before use
Pinky Ghelani's 'What Women Want' initiative gets a boost
6 ways to style your sisterlocks, according to Marya Okoth
10 fun activities to keep you busy when it's raining according to AI
7 celebrities redefining fashion with crop tops
5 things nobody tells you about having a sugar daddy