List of cool biblical baby names you will love
Even if you are not religious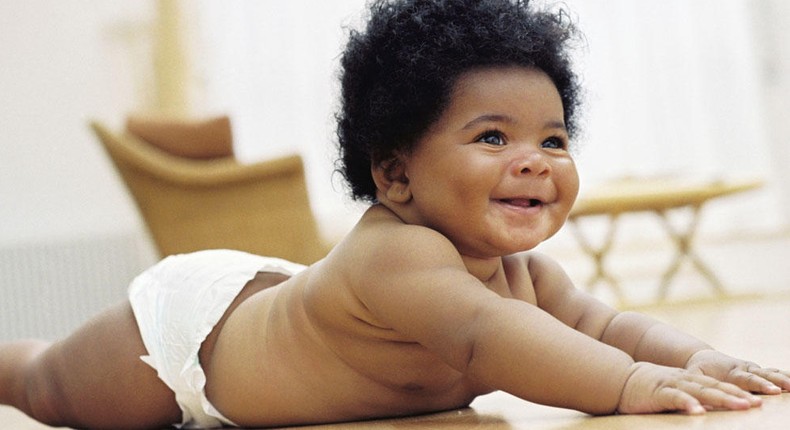 Looking for a cute and unique name for your baby?
Well, even if you are not a religious person, or a Christian for that matter, we bet you are going to love these unique names from the Bible.
1. Talitha – female name meaning 'little girl'
2. Adriel – follower of God
3. Asriel – God's support
5. Jael – originates from a heroic woman in the book of Judges
6. Jaala – means ascending
7. Uri – means 'my light' in Hebrew
8. Carmi – male name meaning 'lamb of waters'
10. Tamar(a) – female name associated to wealth and beauty
11. Dinah – female name meaning justified
12. Athaliah – means God is great
14. Zemira – a boy name in the Bible meaning 'song' although commonly used as a girl name
15. Atarah – cute baby girl name meaning 'the crown'
16. Joanna – means 'gift from the Lord'
17. Myra – classic yet trendy name meaning 'to flow'
18. Zina – means 'shining' in Greek
19. Jason – 'one who cures'
20. Ethan – quite a cute name for your son meaning 'strong'
21. Shem – means 'renowned'
22. Bela – a male name in the Bible but still perfect for a girl
23. Abilene – a female name named after a place called Abilene in the book of Luke
24. Adaliah – boy name in the Bible but used for girls today
25. Hadassah – means 'joy'
26. Ruby – 'the red gemstone'
27. Eldad – male name meaning 'God has loved'
28. Noelle - perfect for December babies meaning 'Christmas'
29. Natalia - means 'Christ's birthday' or 'gift from God'. It's great for December girls.
We wish you all the best as you choose the best name for your bundle of joy.
JOIN OUR PULSE COMMUNITY!
Recommended articles
Signs she will say yes when you pop the question
Ladies: Here are 5 dangers of wearing waist trainers
3 reasons you should apply lime juice on your face
NTV anchors Ben Kitili, Lofty Matambo promoted to senior roles
15 of the wildest animal specimens I saw hidden underneath one of the world's largest natural history museums
Cucumber: The health benefits of this fruit will leave you speechless
KTN anchor holds dreamy beach wedding ceremony on her birthday [Photos]
Fairytale bride: The 3 dresses Rita Dominic wore on her wedding day in detail
Check out how Rita Dominic and her husband looked at their white wedding