If you're in a relationship, you can bet that your girlfriend is going to be expecting a gift on Valentine's Day. Well, it's customary! That being said, and without blabbering on, we will give you a couple of chic gift options for her. But remember, not all options will work for everyone, you have to know her well, her personality and the things that tickle her fancy.
1. A gadget.
Contrary to popular belief, a majority of women actually love gadgets. You think we will not appreciate a new phone? No bro, please go ahead and surprise her by upgrading her phone for her for instance, if you can. We all love a phone upgrade. If she drives, you could also get her a car accessory that she needs like a steering wheel cover or new mats for instance.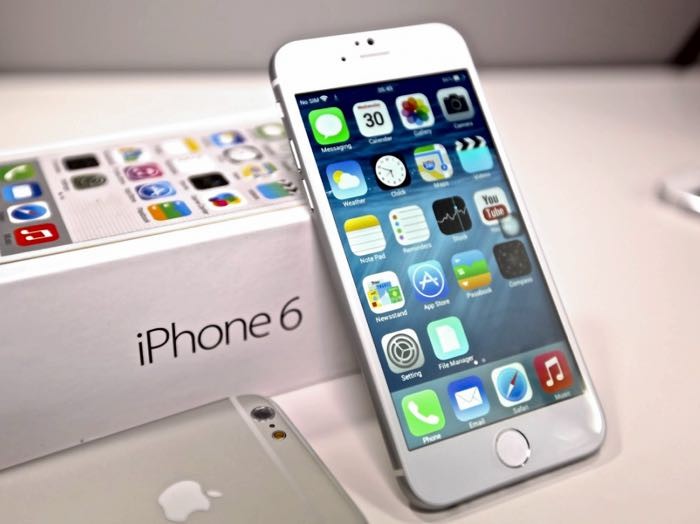 2. Beauty voucher.
Does she love makeup? If so, to be on the safe side, get her a makeup voucher from a makeup store, worth a certain amount of money and she will go and get the makeup she needs. If she doesn't like makeup, you could get her skin care products like a complete skin care package that comes with everything, from cleanser to moisturizer, toner and night and day eye creams etc. If she's a naturalista, you could get her a voucher for hair products instead from stores that sell hair products.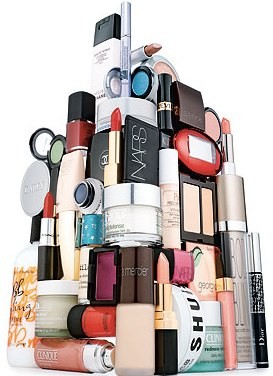 3. Shoes.
I don't think there's a woman out there who doesn't like shoes. Stores like Backyard shoes have so many options from flats to boots to heels. Pick a pair or two of her favorite shoe style and color and make sure you get the number right as well as find out on the return/exchange policy just in case they don't fit.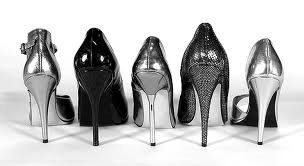 4. Perfume.
The good old, cliché, albeit safe bet! You simply can't go wrong with a designer perfume. Be sure to get one she will like, you could get the one she's currently suing and if unsure, always go for the subtle fruity scents as they're safer than the overly strong ones. Buy the perfume from a trusted store to avoid getting knock-offs.
5. Jewelry.
This is another safe bet. If she loves earrings, get her a set of earrings, or you could get her a nice classy watch. Good thing with something like a watch is that she will wear it every day (or every other day) and it will remind her of you. Select the choice of strap according to her personality. For instance, if she's a minimalist, don't go for wild colors but instead, pick a simple but chic watch or piece of jewelry.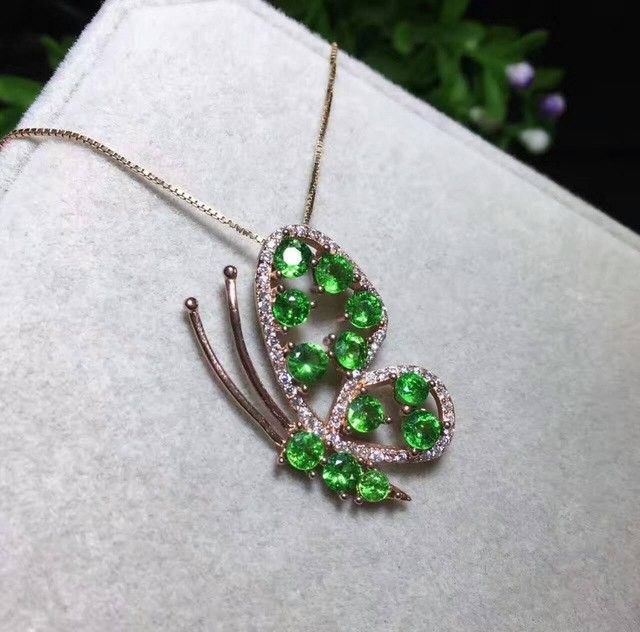 6. Ticket to somewhere.
Everyone loves a getaway to somewhere. If she has that travel bug, get tickets to a nice getaway. It doesn't have to be out of the country, we have dozens of uber cool places to see in Kenya.
7. Spa date.
Who wouldn't want a day of pampering? We all work hard and would not mind to get a relaxing full body massage complete with a mani-pedi. Plus, you get to do it together. There's a tone of couple massage options but be sure to book way in advance!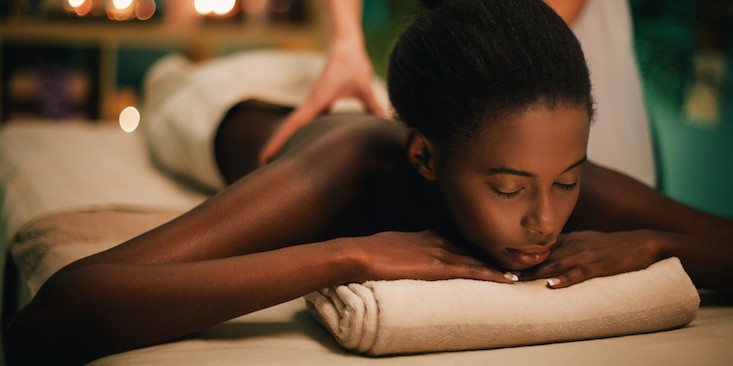 8. If she's into workout,
You could get her a yoga mat, new work out clothes, a cool water bottle or gym bag or even renew her gym subscription for the next three months.
9. Book her a photo shoot with a professional photographer.
We ladies love love photos! Get her a professional photography package that includes professional makeup and let her get fancy and fun shoots and frame some for the living room and bedroom. Oh you could join her and get in one or two shots!
10. Concert tickets.
Does she love to party? Get her an upcoming concert ticket and dance the night away.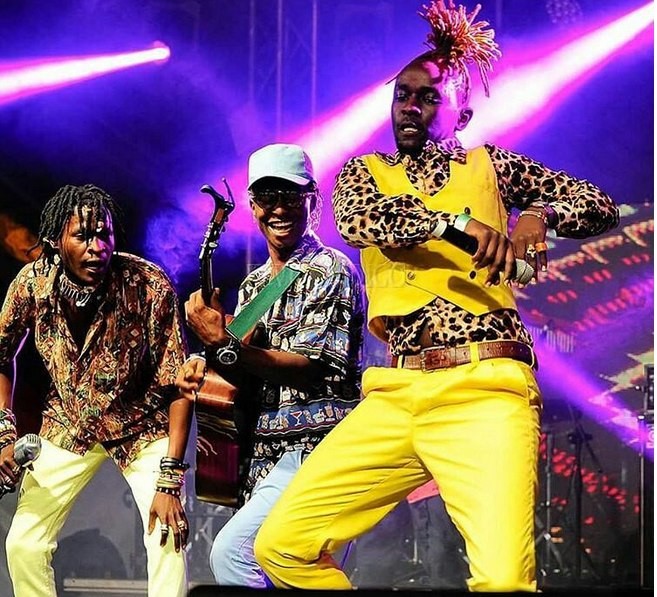 11. Something she really needs or loves.
Here, you have to know her well. I always say, a perfect gift is a gift that someone will see or use everyday or often as that gift will remind that person of you and that's what you want. If she's into home décor, you could get her something for the house like customized cushions, a wall mirror, etc., if she's into fashion, get her a voucher from a fashion store, you could also get her a cute set of Pjays, lingerie set, phone cover. I mean, whatever floats her boat. You get the drift.
Happy shopping!