What's so good about make up sex?
It's definitely worth the fight!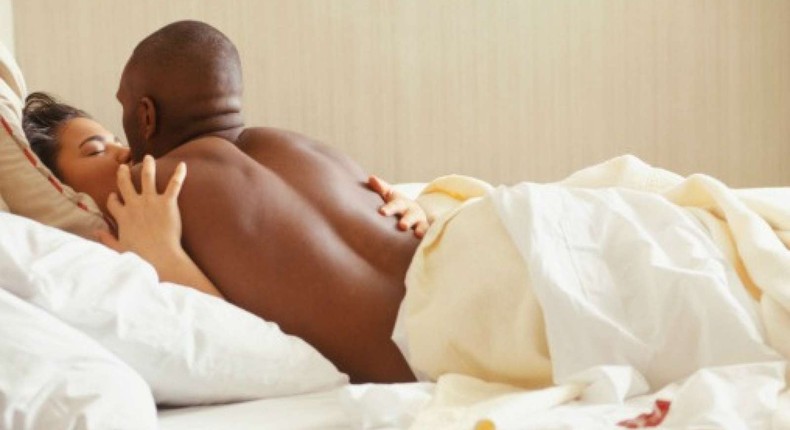 I won't lie, I love make up sex.
The pent up emotions and desire to dominate adds a heady rush to your horizontal tango. I am a firm believer that the thin line between pain and pleasure can sometimes be breached for the betterment of the latter. Makeup sex… even how it rolls off the tongue gives illusions of a dark and raw animalistic sexual encounter that is bound to be oh so promising.
These are called Operatic Relationships
These are relationships that functioned at a level of extreme emotional arousal. Operatic couples are intensely attracted, attached, and volatile, given both to frequent fighting and to passionate lovemaking.
According to psychology professor, E Mavis Hetherington, how couples argue is quite important. It not only determines the risk of divorce but for women, it also predicts future physical and psychological problems.
Hetherington's research shows that people in operatic marriages reported the highest level of sexual satisfaction among all of the marriage types studied.
So what's so good about makeup sex?
Makeup sex is great because of what it is. The pent up emotions and frustrations with a closer feeling of attachment make great mood to nurture intimacy between two.
However, makeup sex can only work after the problem has somehow been solved. Getting down and dirty before putting to ease some of the anger is using make up sex as a way of avoiding trouble.  It's running away from your problems.
Still, it's the perfect time to let your freak on. Try out position 69, maybe let him shock you for a minute… Chances are, you'll be star eyed and contently relaxed once you're through.
JOIN OUR PULSE COMMUNITY!
Recommended articles
The 14 best prenatal vitamins for soon-to-be moms, according to experts
Juliani and Lilian Nganga welcome a bouncing baby boy
5 signs you're ready to be in a relationship after being single for so long
15 hot and steamy ways to get yourself in the mood
5 places in the world you're not allowed to visit
Muitiriri's new role at NTV revealed days after being poached from TV47
Going to therapy and 4 other things we need to normalize about mental health
8 types of matatu crew you will encounter in Nairobi
Esther Passaris reveals the tailor behind her stunning dresses